Premium and environmentally friendly building materials,
The environmental impact of construction is well known, 
which is why more architects, contractors and self-builders are looking to make sustainable choices wherever possible.
Choosing alternative materials can be a great way to reduce the environmental impact of construction – now and long term into the future.
But what defines sustainable construction, and what are the best environmentally friendly materials to use?
In this article, we explain everything you need to know about sustainable building materials and the best types to choose from.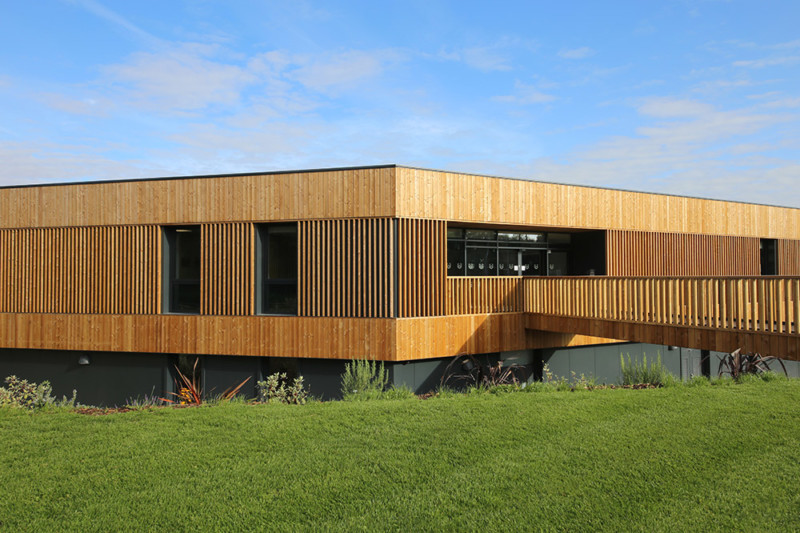 Why is it important to use sustainable building materials?
The built environment accounts for almost 40% of carbon emissions in the UK, and globally,
the construction industry is responsible for 11% of global carbon emissions.
Large proportions of materials used in construction are not recycled, and harmful chemicals used on site affect local wildlife and the construction workers themselves.
As the construction industry poses a significant threat to our hopes of achieving net zero carbon emissions by 2050,
it needs to begin a rapid decarbonisation process.
From designing for long-term sustainability to reusing materials where possible to choosing non-fossil fuel-powered machinery,
There are many ways contractors and architects can look to reduce emissions.
The main way to do this is to make an environmentally friendly choice when it comes to materials.
With a wide range of alternatives on the market that balance environmental friendliness with functionality,
choosing sustainable building materials is the easiest way to make a difference.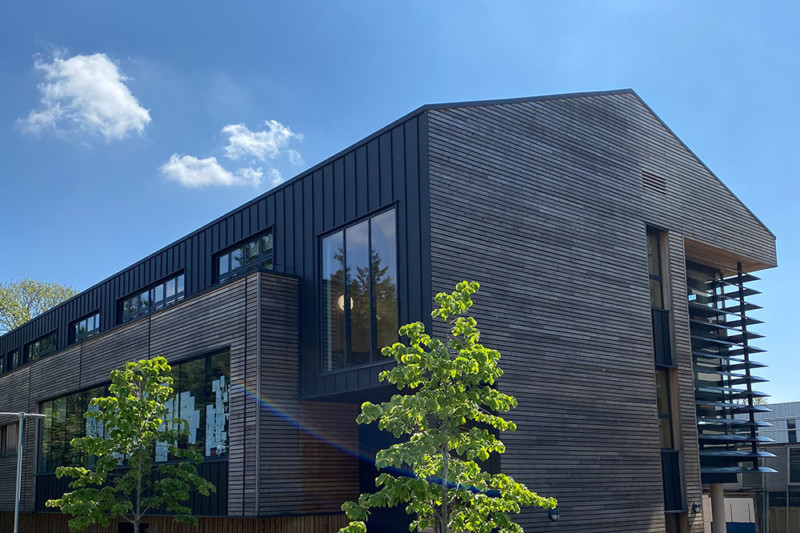 The best types of sustainable building materials
the woods
Timber is one of the best sustainable materials you can use in your project, and that's not just fanfare! Wood is renewable,
absorbs carbon dioxide, and is completely biodegradable.
It can also adapt to fit a wide range of design styles, offering plenty of aesthetic possibilities.
Recycled steel
Using existing steel can be a great way to take advantage of the material's benefits without impacting the environment.
By choosing recycled materials wherever possible throughout your building, you will limit the amount of unnecessary waste going to landfill.
Land
Earth is one of the oldest building materials, and has been used since the beginnings of human civilization.
Today, people are rediscovering the benefits of cob, rammed earth, and clay and incorporating these materials into modern designs.
The highly durable, earth-built structures provide pleasant indoor environments with a stable ambient temperature.
Reclaimed wood
Reclaimed wood not only reduces the amount of perfectly usable wood that goes to landfill.
It also adds a unique aesthetic to the building, as wood is a natural material, which means that it changes slightly with age.
It provides distinctive colors and texture.
Bamboo
Bamboo is fast-growing and highly renewable, making it a good choice for some projects. 
It's important to keep in mind that emissions during transportation may negate the environmental credential,
So only choose bamboo if you can get it locally.
With a higher tensile strength than many traditional building materials, bamboo is becoming increasingly popular in modern construction.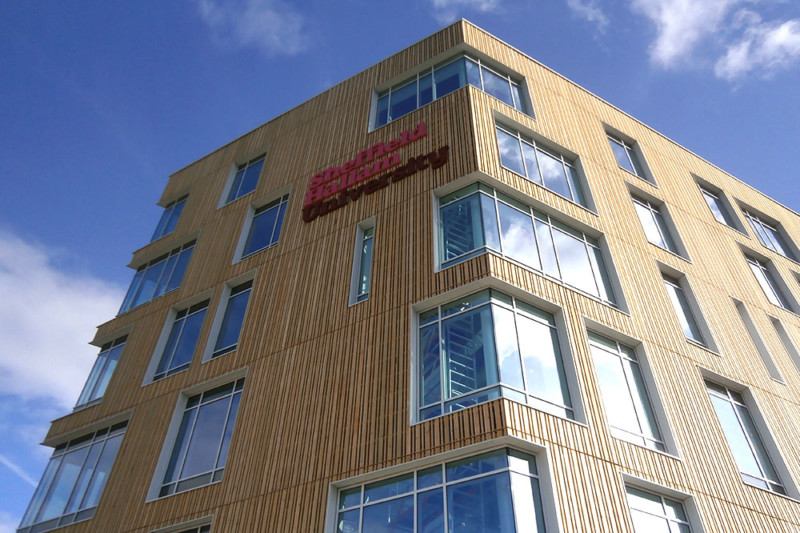 Benefits of sustainable building materials
Although environmental concerns drive most people to choose sustainable building materials, there are a host of other benefits, 
below, we highlight some of the most important ones.
longevity
Sustainability is about longevity, and accordingly, sustainable buildings are designed to last a long time.
Many sustainable building materials are strong, low-maintenance, and provide long-term environmental benefits such as better insulation
. Wood, for example, is very durable depending on the wood used, and can be treated further to reduce fungal decay or provide enhanced fire protection.
comfort
Buildings created using sustainable materials can actually be more comfortable to spend time in.
This is because sustainable construction often maximizes natural light to reduce reliance on electricity.
Environmentally friendly materials also provide a greater degree of acoustic and thermal comfort because they tend to be highly efficient insulators.
health
It may come as a surprise, but the buildings we spend time inside can actually have a big impact on our health.
Some building materials have been shown to release harmful toxins such as carcinogens, wood and other sustainable options do not.
Instead, studies have shown that it reduces stress and anxiety and promotes more positive social interactions,
 there is even evidence to suggest that wood can lower blood pressure!