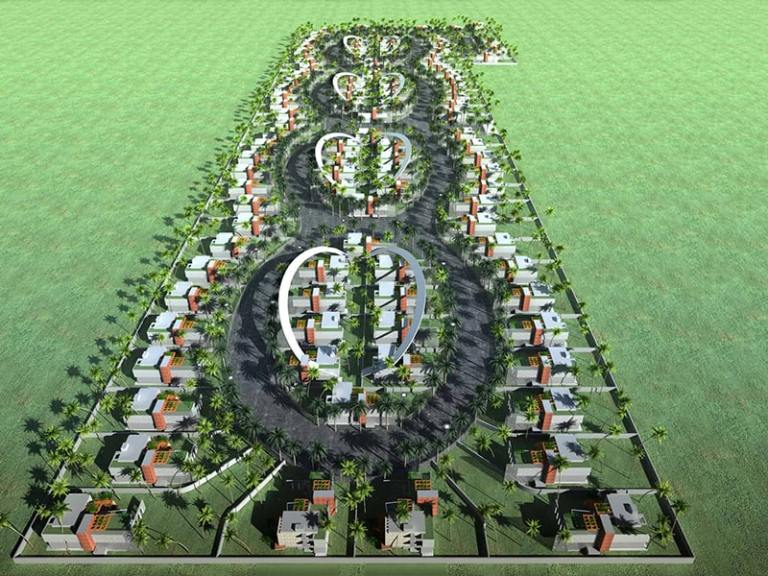 DESIGN, PLANNING, RESEARCH, RESIDENTIAL
Danah neighbourhood : Driven by increased demand for residential units in the city of Makkah, develop its existing site by constructing uniquely designed residential villa units in this middle-class neighbourhood.
The Project shall cater to and satisfy the particular needs and the growing demand of Makkah's customer base. In addition, it shall promote and elevate the image by providing the development with an enhanced level of space design and finishing, in an inviting and functional new development.
DESIGN ، PLANNING ، RESEARCH ، RESIDENTIAL