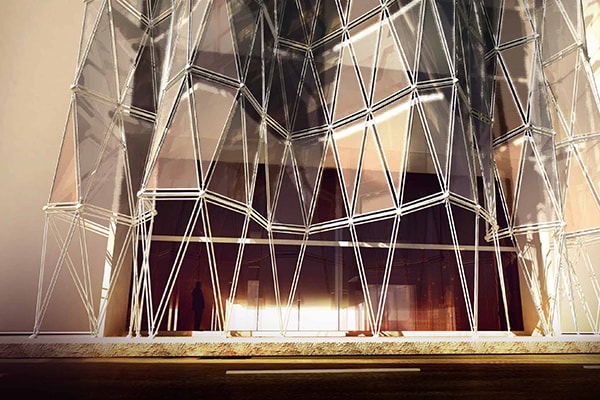 COMMERCIAL, DESIGN, HOSTELRY, RESEARCH
façade design built-in: We do the studies and the design of the architectural facades of the buildings we design. The Azizia Hotel has provided a proposal for a glass facade and a method of architectural installation in terms of cost-effectiveness.
It will be a great thing but to say that the proposal should be beautiful and highly efficient.
COMMERCIAL , DESIGN , HOSTELRY , RESEARCH