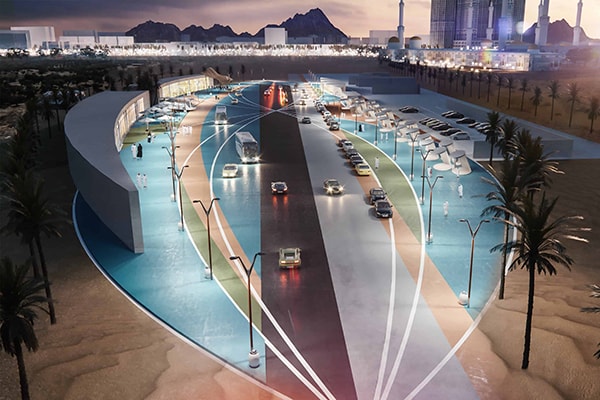 COMMERCIAL, PLANNING, RESEARCH
Al Gaza Markets: is considered one of the oldest historical markets in Mecca and is characterized by being the main vein of the movement of the northern gates of the Grand Mosque and many owners of shops and traditional traders in Mecca have shops where they practice their commercial activities and is the oldest market at all, but this history shocked The old market has been removed and now a new market is being implemented.
COMMERCIAL , PLANNING , RESEARCH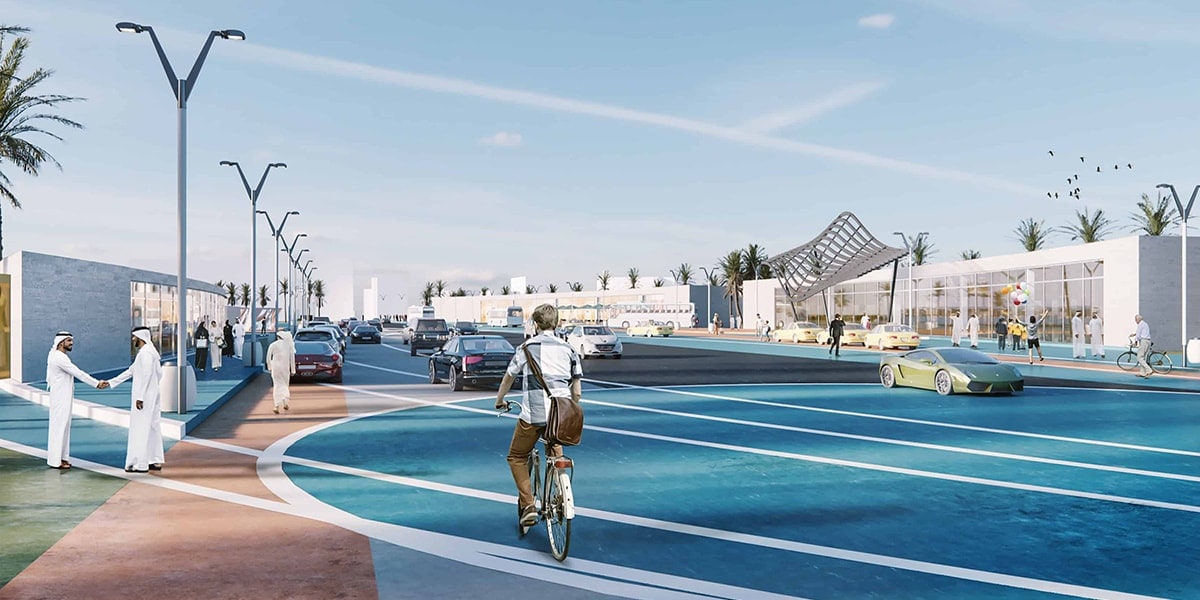 Our team has studied solutions and alternatives for the old market. However, some superficial points have not been added to the municipality and will contribute to the creation of a renovated popular market.
This is unhealthy. A municipality study was conducted to develop this vital and old market. And benefit from new technologies and also benefit from our expertise in cooperation with international brands to operate the region and thus raise the quality of life for tourists from pilgrims and Umrah.