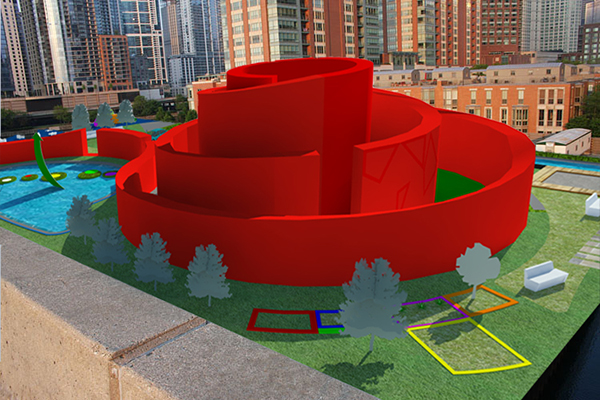 COMPETITION, DESIGN, PUBLIC
There is nothing more severe, The effects of the global depression suffered by America's economy and the real estate sector alike halted the construction of the tower designed to be the tallest in the city of Chicago, which was also ordained to be its a major landmark.
The American economy is considered to be the strongest economy among its rivals globally, President Obama is speaking about supporting the real estate sector in America, and everyone in America and worldwide expect the real estate sector to return to its old days of glory within the two coming years, and hence the tower must be built; this is the message we want to deliver to the people.
COMMERCIAL،LOCAL CONSULTANT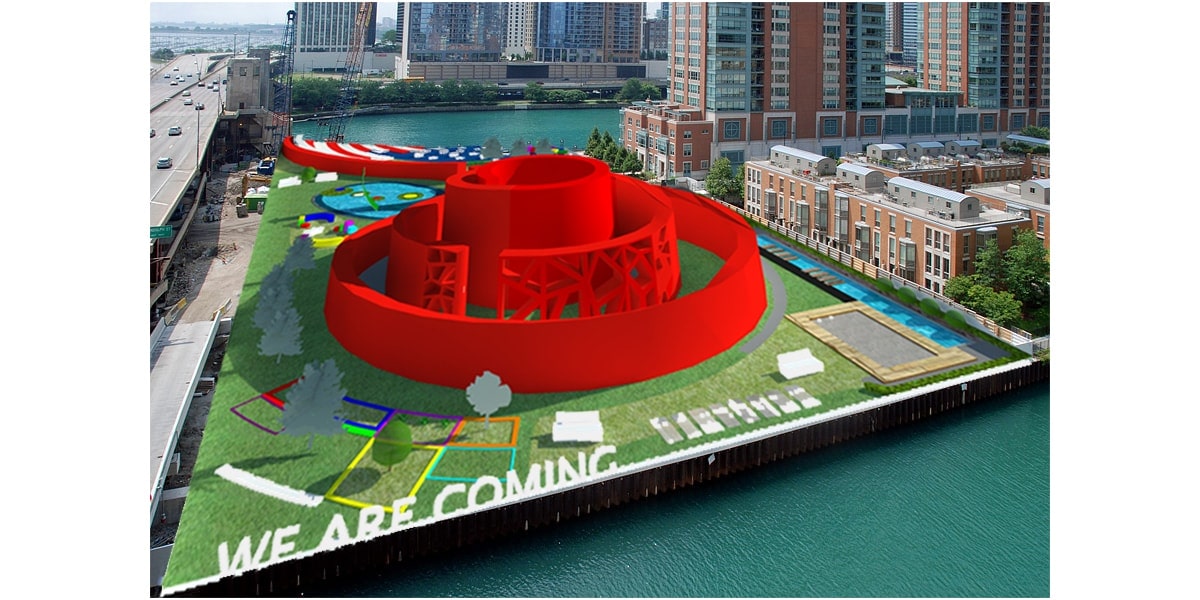 We discuss a problem related to the economy and the current real estate dilemma in the United States. There is nothing that can demonstrate the issue better than a massive economic index symbol sitting on the tower's site, the same tower we are waiting to build within the Coming years. It is an inspirational sight for the city residents and the American citizens, and the world altogether.
Considering the foregoing, the design was put in place while considering the following features (Reduced Cost, Possible Future Removal, Generating an Optimistic Inspiration, Visitor Friendly for all Age Groups)