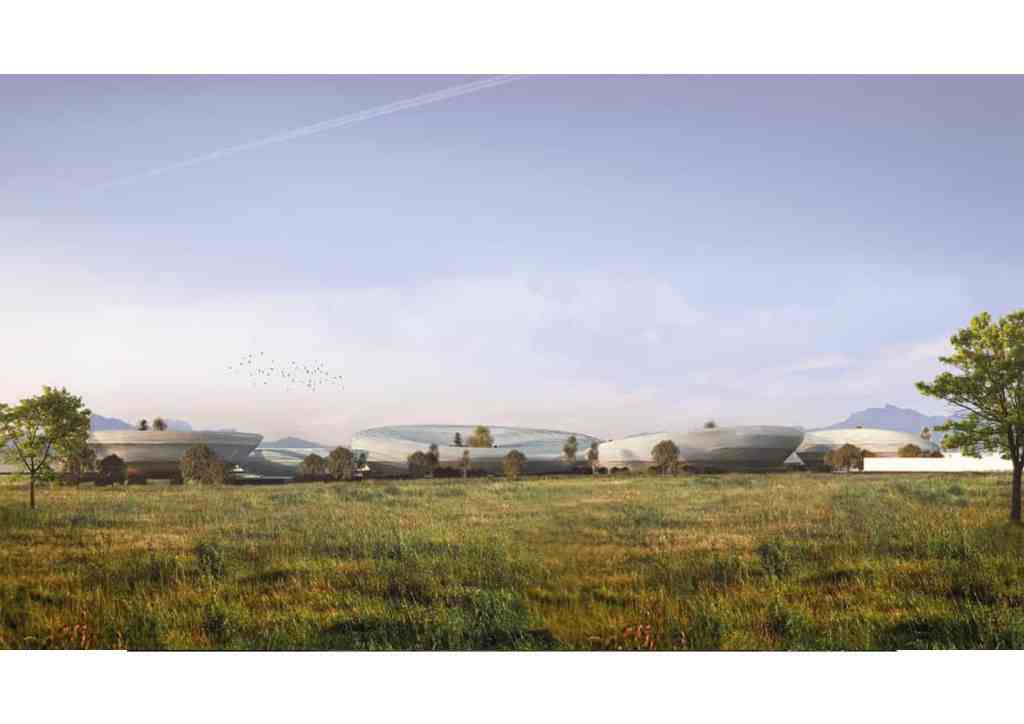 COMPETITION, MIXED USE, PUBLIC
FITT Research and Exhibition Center
FITT was established in 1960. Italy was experiencing many union protests from different parts of the country. Even with this kind of tension in Italy, Fett was still able to stand firm with his pals. This company was made up of different races and cultures. It really is a remarkable combination when it comes to diversity, as the site is located in a semi-urban area, with the city being kilometers away from it. Given the context of the site, it is very important to take it into account by programming and visualizing these key factors. The company wants to maintain its approach to management. Obtaining healthy contact with workers for a productive and systematic work flow in their area of ​​expertise. The question is, how can an architectural intervention help a company aid its methods of making materials? By programming spaces and adjusting them according to their basic needs; By having a participatory design that tracks and guides them on how and what they need to consider these operational design guidelines.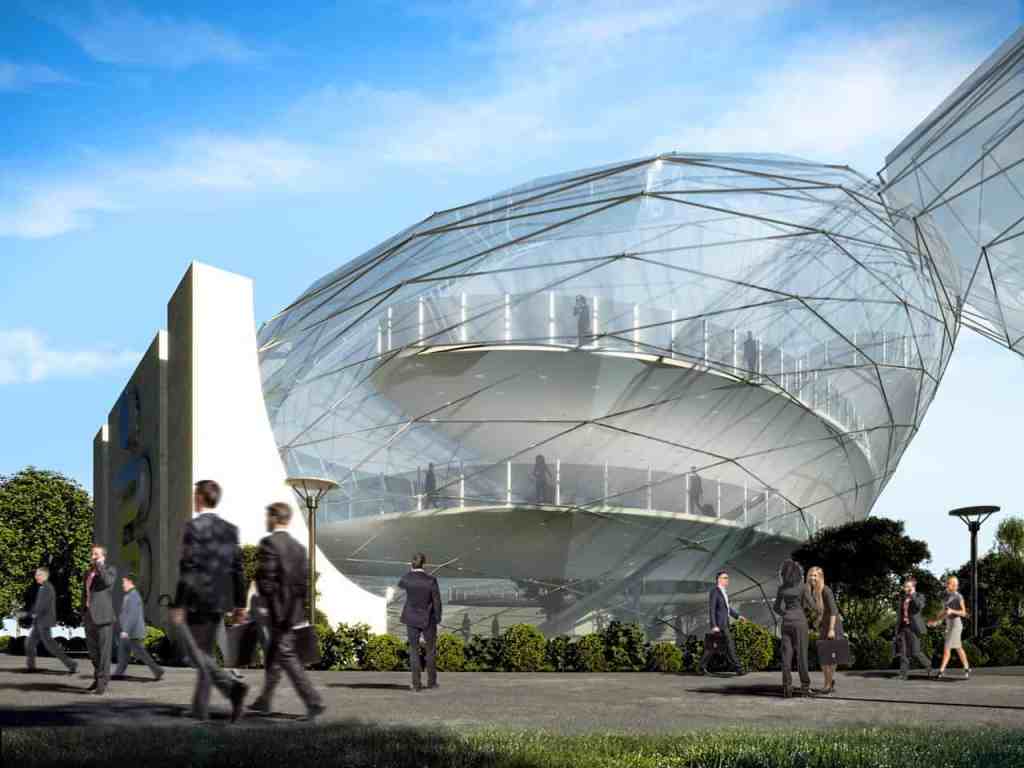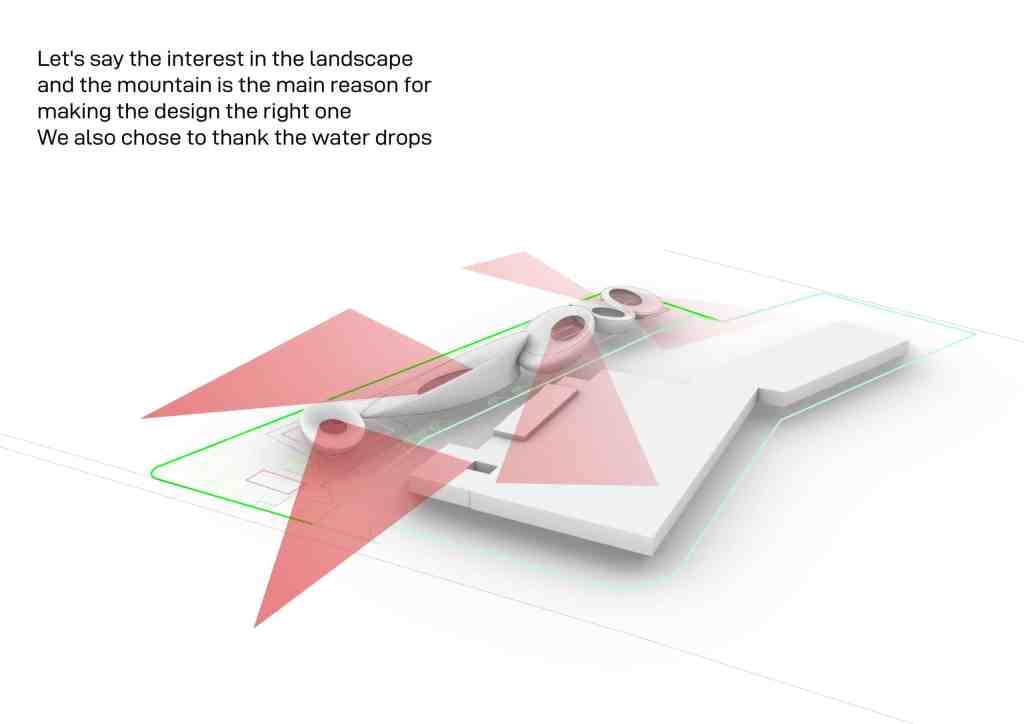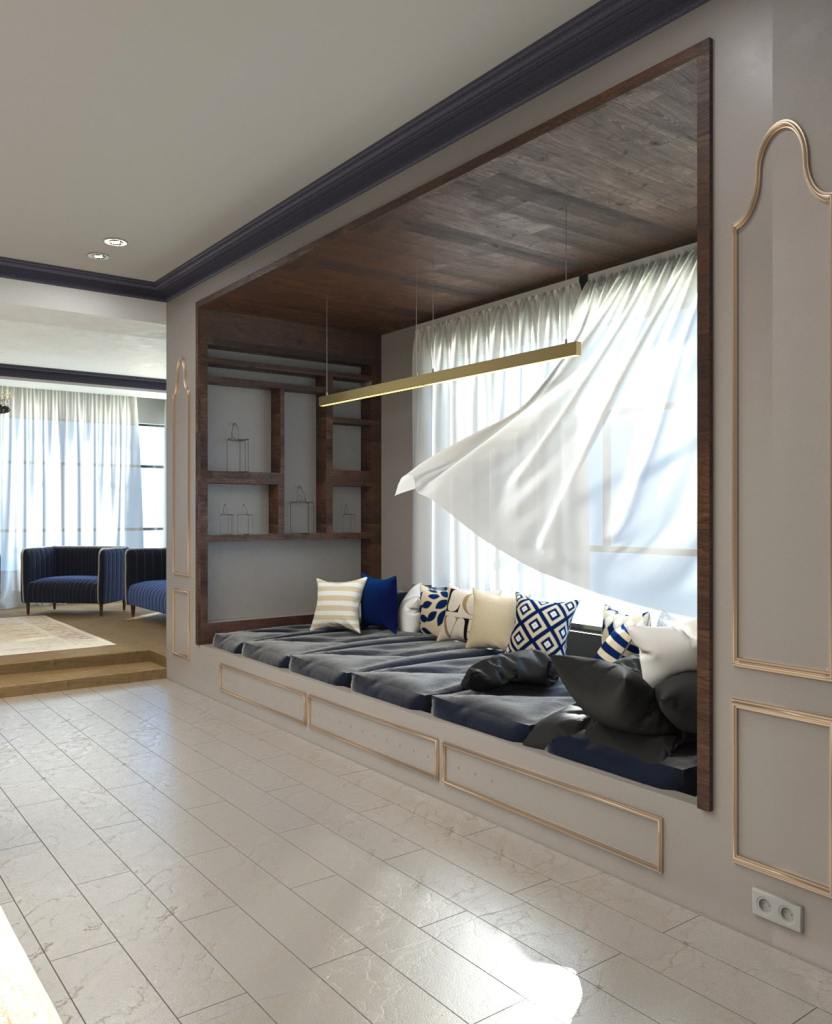 Concept
The inspiration for the liquid particles was born from the founding of FITT. Information Technology specializes in manufacturing sustainable pipes that support various industries in the world. They range from industrial and commercial buildings to residential buildings. View mountain ranges and is in a semi-urban setting. We plan the design within its contextual framework and maintain the necessary guidelines in the holisticization of the design for the proposed appropriate headquarters.
Aside from the shape of the liquid particles as the model concept, we'll also get inspiration from the FITT Logo. Branding is very important to every company and by suggesting this structure it also answers their question about what they want to see in their new headquarters, their logo consists of five main categories and five interior elements. They are also connected to each other. Imagine, the proposed structure will be composed of formal commitments, and five internal departments will be included in it. We will connect these basic bridges via bridges and walkways designed for landscaping.