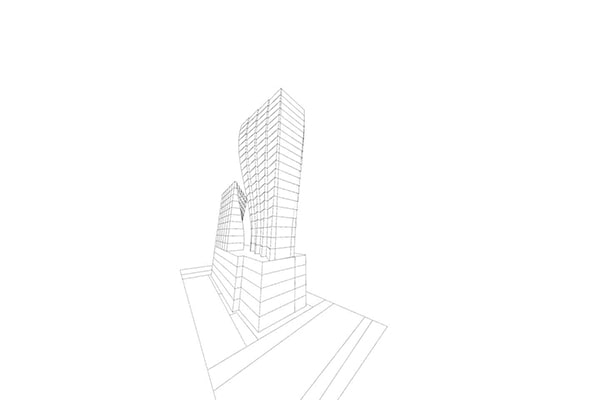 COMMERCIAL, DESIGN, RESEARCH
Hotel Architectural Design Analysis Studies
Hotel Design Analysis Studies :
Hotel Design Analysis Studies: Before embarking on horizontal planning solutions and final architectural design for sensitive hotel projects in the cities of Saudi Arabia, there are many solutions and controls set by municipalities and building permits, the Ministry of Municipal and Rural Affairs contributed to the development of these radical solutions, which are legislative controls, then It keeps the creativity that differs from one entity to another and from one office to another.
COMMERCIAL ،DESIGN ،RESEARCH
Hotels are one of the most important reasons that need to be studied and examined. The architect must collect a wide list of requirements of the building code and directly in the design and then go to the operator's determinants. Each global operator has certain requirements in the design of the hotel that operates.
The local growth in Saudi Arabia is very important in terms of hospitality projects.
The Western Region alone owns 40% of the hospitality volume in Saudi Arabia. Hotels in Saudi Arabia are developing in terms of architectural design, and owners should compete in offering something new and distinctive.
What our team seeks to design something new and innovative, which will contribute to making the competition more distinctive for the client who works with u