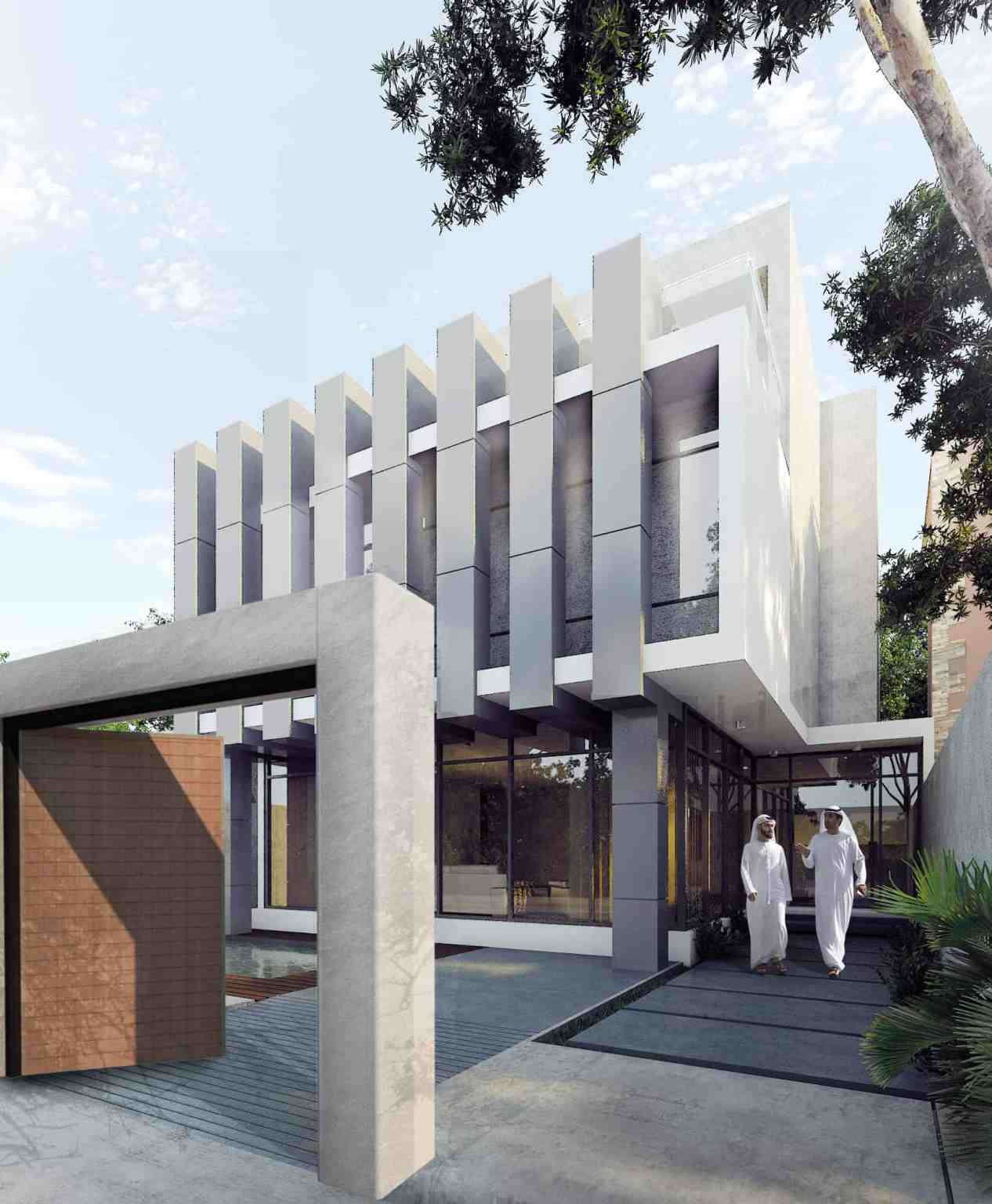 HOUSING, INTERIOR DESIGN, LOCAL CONSULTANT, PROJECT MANAGEMENT, RESIDENTIAL
luxury villa on a plot of land in Jeddah
The luxurious design of TOB Villa is one of the most essential and distinctive architectural experiences that we provided on the residential level, an adventure full of excitement and passion for the elegant architectural design of a residential villa on a small area, the modern Villa in Jeddah, Saudi Arabia, was designed in one of the most prestigious areas in Jeddah Al-Shati neighborhood near the beach, the sea, this area is of very strategic importance in Jeddah.
The big challenge was the land area. How can a small residential villa be designed on a specific land area and high requirements from the client who seeks to clamor? The villa's land area is 224 square meters for purpose Sugar family complete with luxury requirements.
DESIGN, HOUSING, INTERIOR DESIGN, PROJECT MANAGEMENT, RESIDENTIAL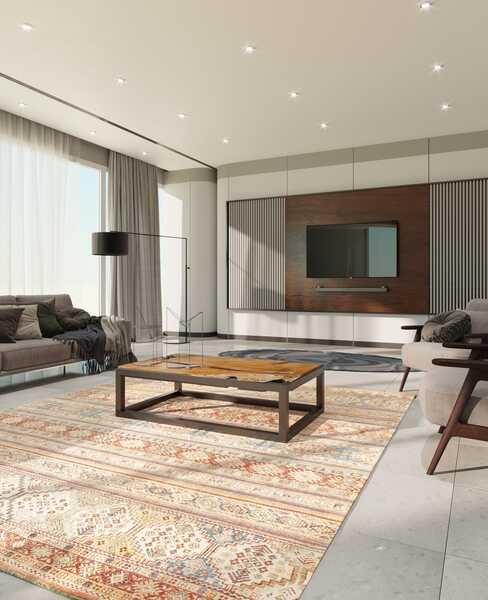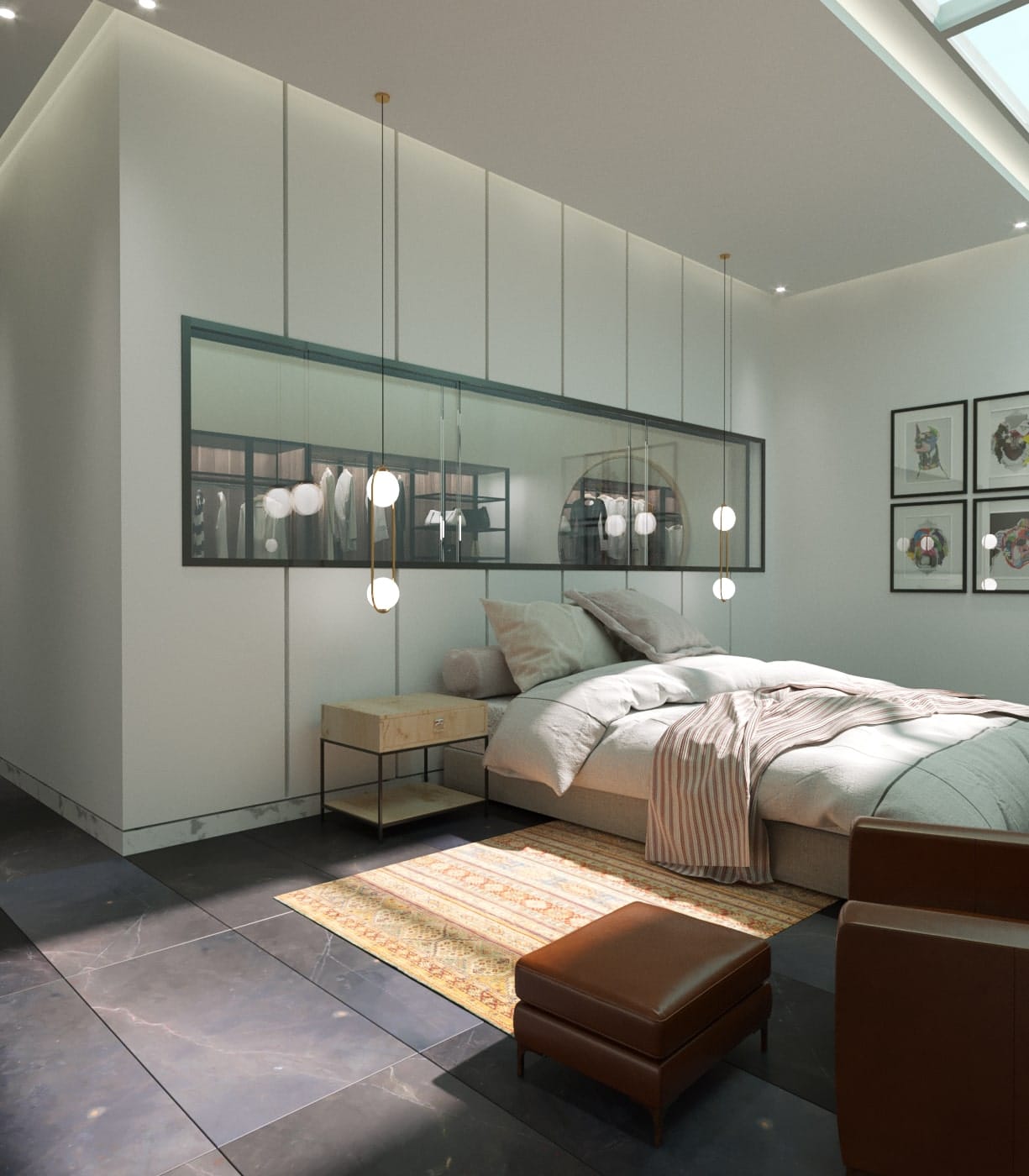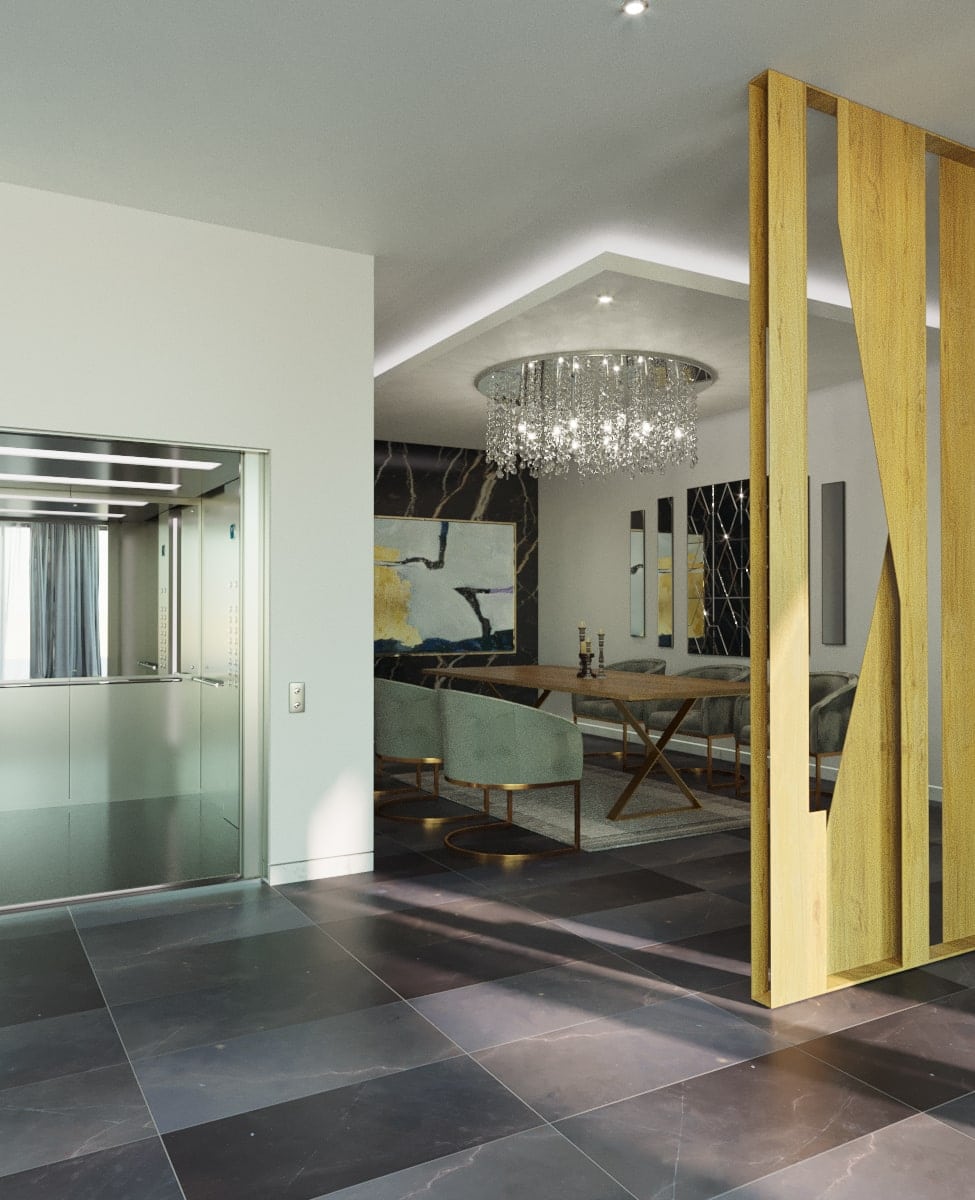 Modern View OF Architecture
We have started with several ideas and designs with great interest in this project. It reflects the design and implementation experience recommended by an architect because the turnkey contract is the most passionate and challenging for any architect. After all, the architect will design the project and supervise the implementation, ensuring that it is not allowed.With the occurrence of any problems in implementation and contracting work, since these problems will be within the responsibility of the architectural designer in all cases, and the challenge and perseverance generate new plans and solutions in architecture and architectural design.The first solutions resulted in distinctive architectural ideas that were related to the office's architectural design lines, which we always strive to achieve.
As for the options, they always went towards luxury and the surfaces with strong proportions and dimensions, and this resulted in a curved shape of the façade inspired by the Roshan and Islamic architecture with a contemporary template and Modern, this dynamic architectural facade that blocks 50% of the sun and contributes to enhancing the shadows and natural light to give a touch of privacy and luxury to the high-end and distinctive villa within the city of Jeddah Sustainability has been taken care of.
We do not believe that sustainability is an element that comes for design and must be achieved. We believe that sustainability begins from the first moment of planning the distinctive railway project.