Let's get to know about INJ ARCHITECTS TEAM :
IBRAHIM NAWAF JOHARJI
Founder
Ibrahim Joharji Founded the INJ Architects office since 2009, B.Sc Arch, M.Sc PMP, Ibrahim also a real estate appraiser, with an international trade arbitration diploma, and an Environmental Safety Assessment License
DESIGN TEAM :
The architects of the outline of the leaders' team :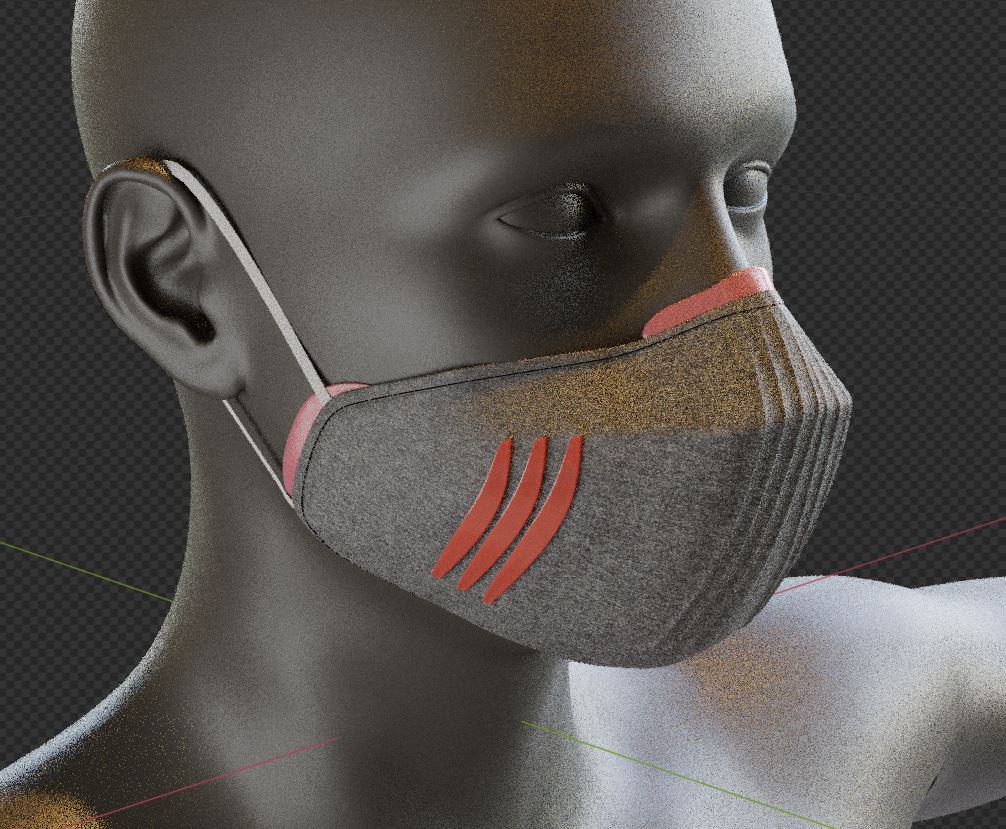 carlos SA
Design Team Leader
Ifram
Architectural researcher
Works Division
EXECUTIVESECRETARY :
Director of team coordination operations :
Raji A Kabazah
Bachelor of Business Administration
President Assistant 
raji@injarch.com
Ayman Abdul Rahim
Construction site manager
OUR TEAM :
Operators construction projects and supervision of the sites and members of the technical team :
Before, I look at their powerful work from Here.
Hassan abbas koran
Degree: B.Sc. Engineering
ASS. MANG ARCH
Muhammad Gohar Hassan
Bachelor of Architecture, Faculty of Engineering
PMP
AHMED SALAH ELDIN
Degree: B.Sc., Mechanical Power Engineering.
MEP
Ahmed Tawfik
Bachelor's degree / higher diploma, ARCHITECTURE
ARCH
Amr Moneer Mohammed Abu Elnaga
Civil Engineering
STR
Nahla Nabil
B.Sc. degree, Electrical Power.
ELC
Ahmed Abu Al-Kankh
Surveyor
MAHMODE FATHI
Architectural design
Junior Architect
MOHAMAD GONYMI
Architect Designer
Junior Architect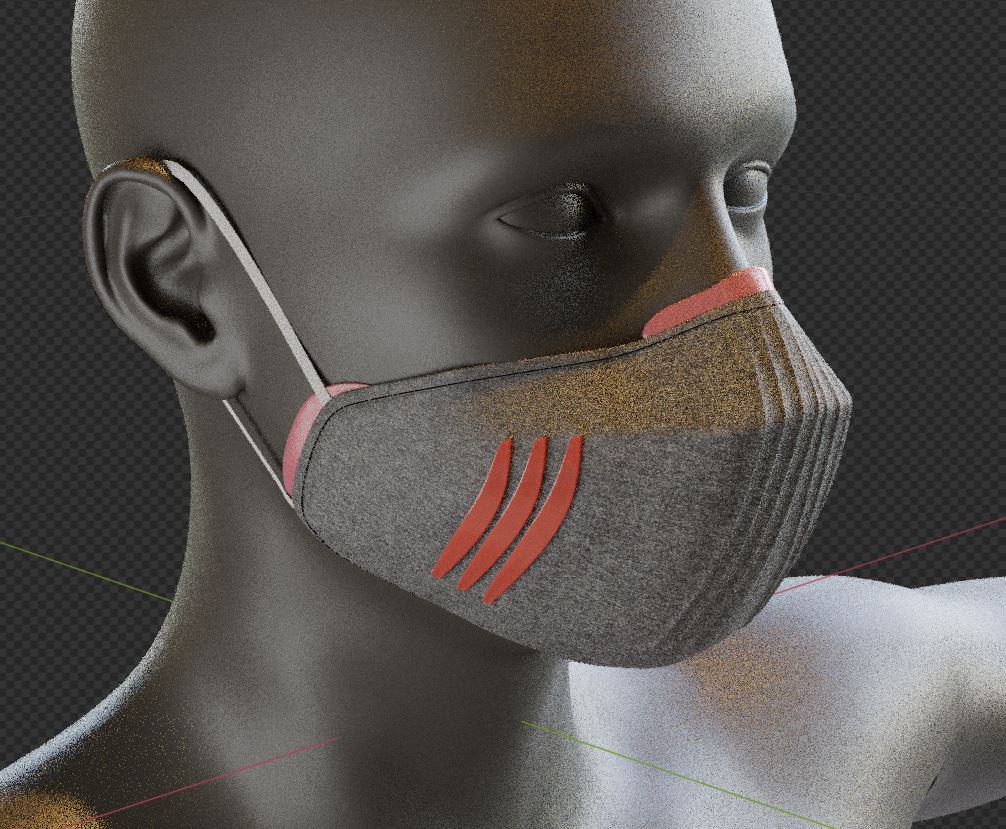 mohamad al ahmadi
architecture
Junior Architect