Contact Us: The Saudi Architects Firm
Contact us through these details to tell us about your projects. The best Saudi architects firm is at your service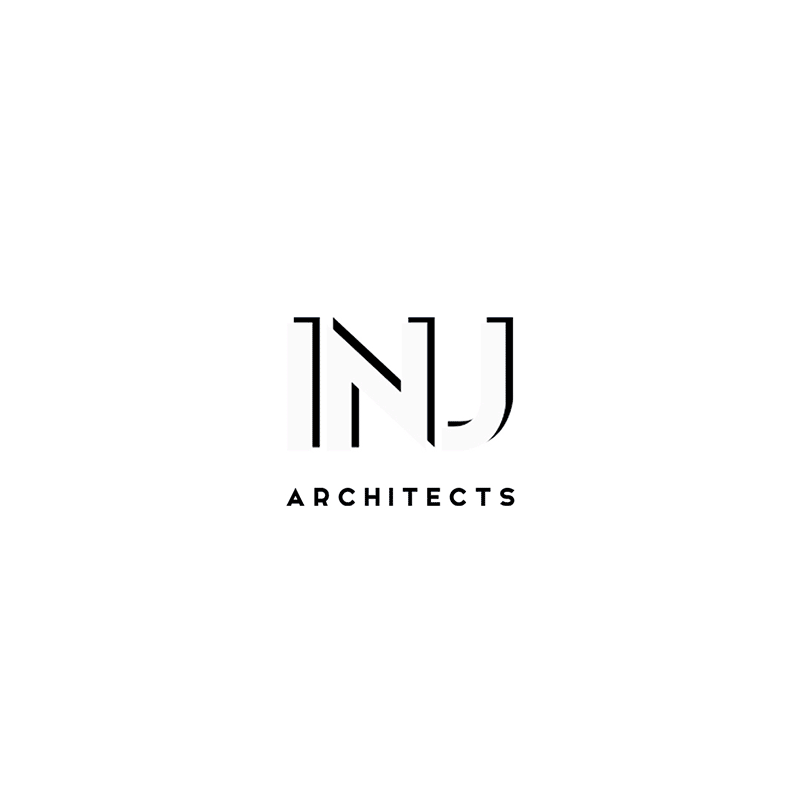 Or you can send us Email by this form :
Please use the email above for project requests or inquiries
We are Hiring:
Please review the vacancy and attach a profile + CV to  Email: [email protected] Conditions for sending in writing (job title + current address) email file size does not exceed 5 MB, and the email address should be the name of the job submitted
Team Work:
As the best Saudi architects, we are always looking forward to cooperating with architects and professional engineering teams. So, If you are an architectural enthusiast and wish to cooperate with us, you can send your CV and business profile (within one email), but not exceed 10 MB
All information:
Copyrights: For publishing and cooperation in publishing with our Images and texts contained in the website belong to our office, you can contact us to request copyright: [email protected]
For direct communication with Ibrahim Joharji office manager: [email protected]
Tenders and building materials: We are always looking for new building materials. Suppose you are a supplier of materials or a factory for any internal or external architectural specialties that can add to the high-end and ultra-luxury design and architecture. In that case, you can send an email with your products and services in order to be included in the list of services providers if you are qualified to do so. Please sen,d the e-mail and edit an appropriate address that includes (company name | product or service, field of uses). The file size should not exceed 5 MB. Our protection system does not allow opening links e-mail: [email protected]
| | |
| --- | --- |
| Now Hiring: |   |
| Junior Architectural Designer | Document Controller |
|   |   |
| Location: Jeddah (flexible as needed) | Location: Jeddah (flexible as needed) |
| Experience: Min. 3 years | Experience: Min. 3 years |
| Type: Full-time Role involves conceptualizing, designing, and assisting senior architects. Be part of our innovative projects! | Type: Full-time Ensure efficient document management, assist in project documentation and liaise with teams for accuracy. |
Last Updated: September 19, 2023
We appreciate your interest in joining our team. Kindly note:
No walk-ins or phone inquiries regarding job applications, All applications are to be sent via email only, We wish success to all candidates!
The world has now become a mixture between different relationships, overuse of some things and planning and urban beliefs, which the architect must work outside the box.
Architecture and design forever share an intimate relationship. A stage of imagination has always preceded the production of architecture, whether drawings, diagrams, or perspectives, abstract or non-abstract. Architecture has always been thought of in terms of images and their communication.
We are pleased to invite you to view our website and browse the latest news, developments, and projects in the field of architecture