Misk Pavilion Art Design:
Misk Pavilion Art Design: The Art Arch, Pavilion designed for exclusivity after the long labor of Saudi art and the display of art elements in a new way where Musk Institute of Arts is a leader of the next technical leadership of Saudi Arabia.
The design concept was based on the inspiration of the principle of two main points.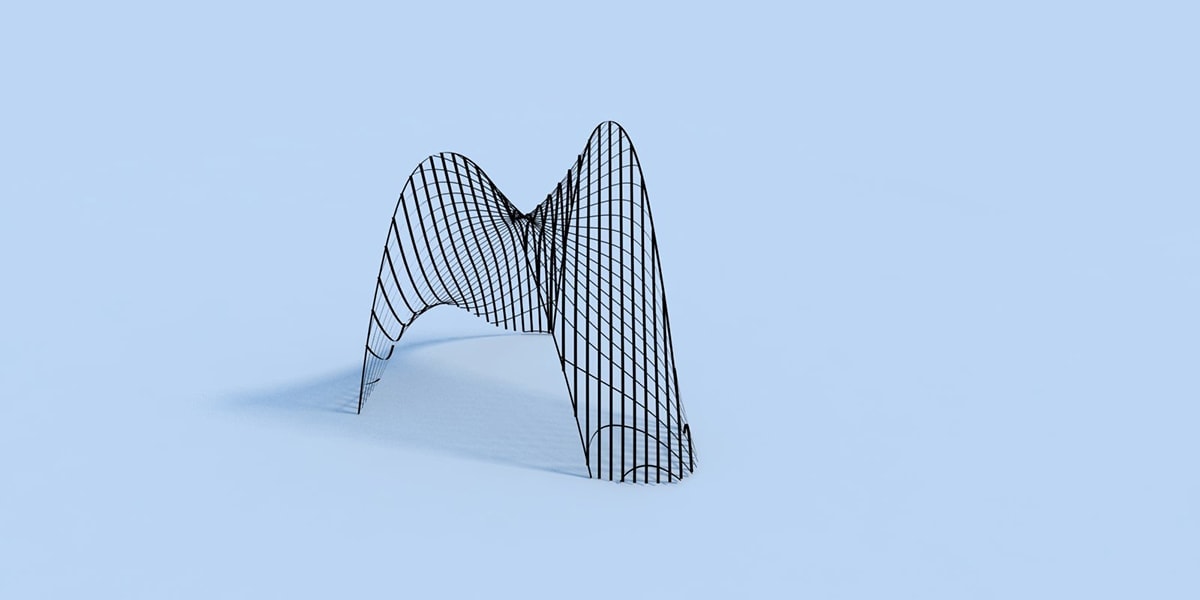 The first is the Misk Institute of Arts logo, and the second is the desert dunes which make up more than 60% of the land area of ​​the Kingdom. In addition to the sun's movement and the climate change of the chapters will appear Pavilion differently every time, with the formulation of something out of the ordinary change the line of Riyadh sky technically and contemporary and did not find more passionate and beautiful of organic architecture to use elements.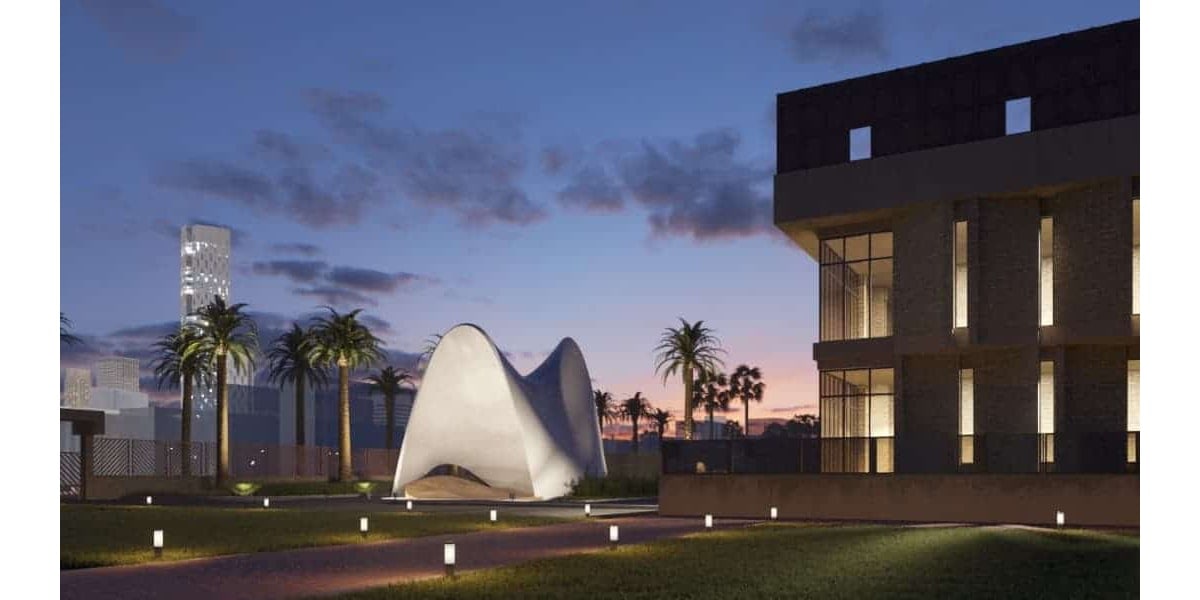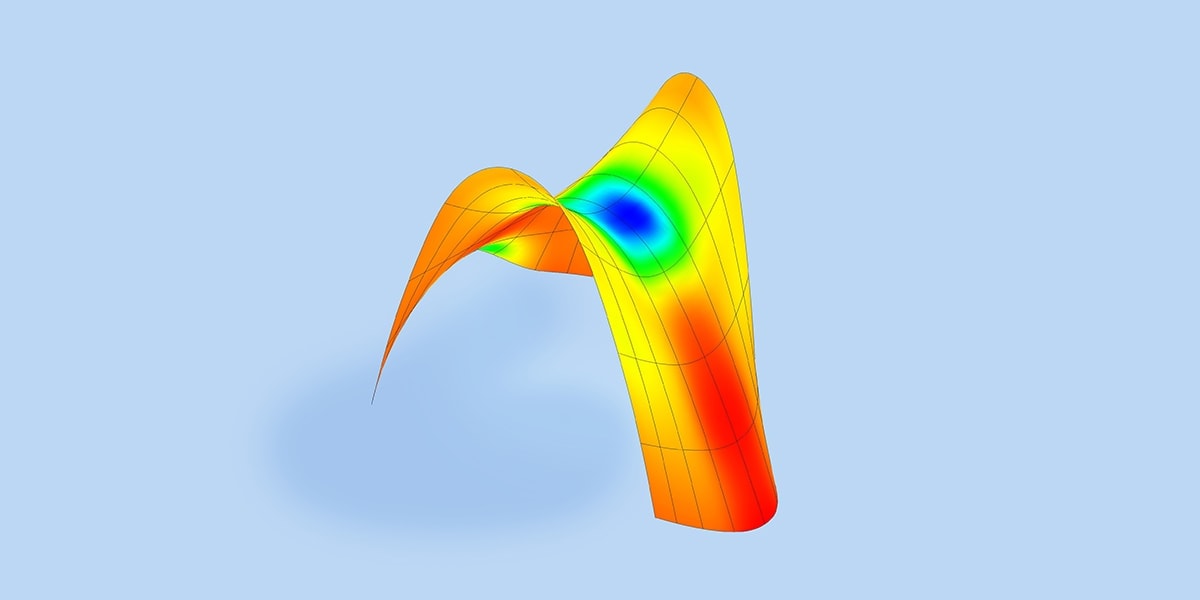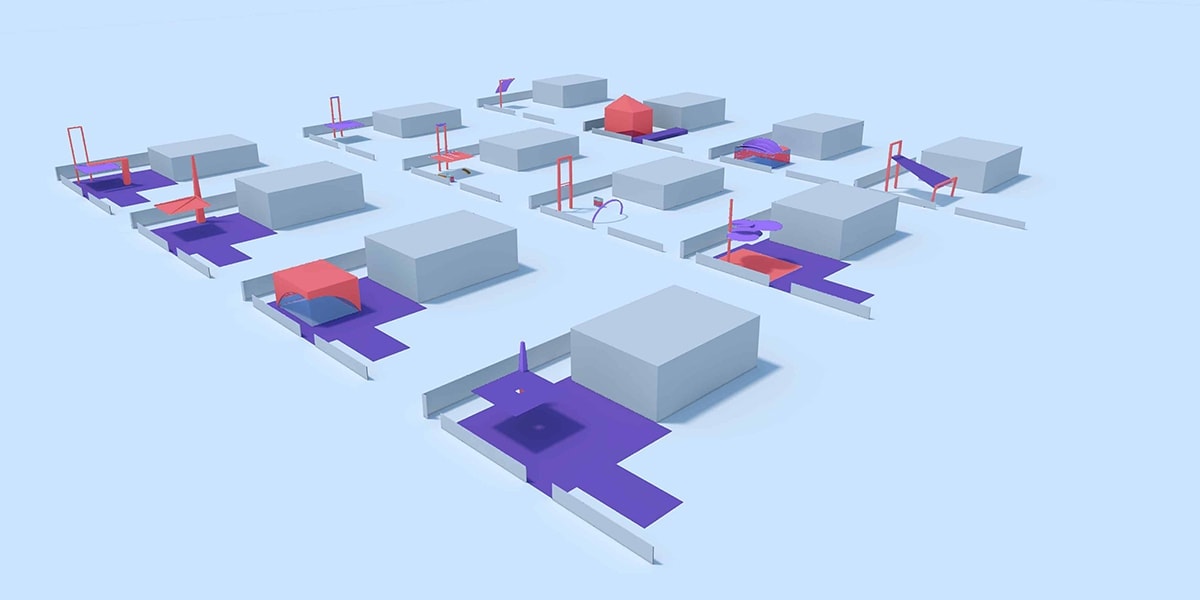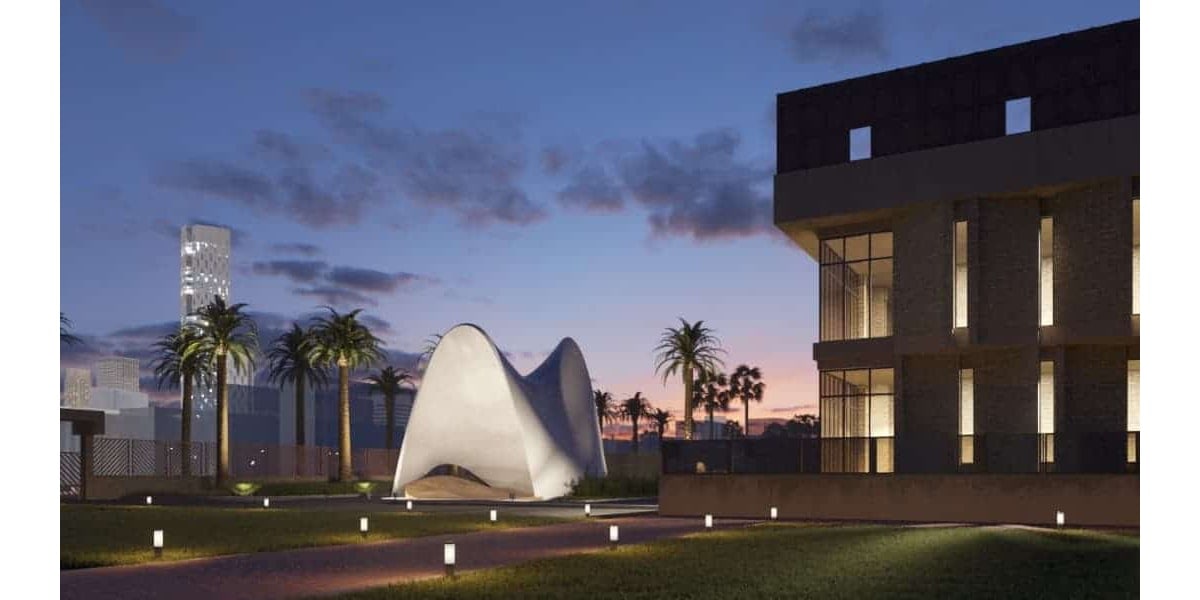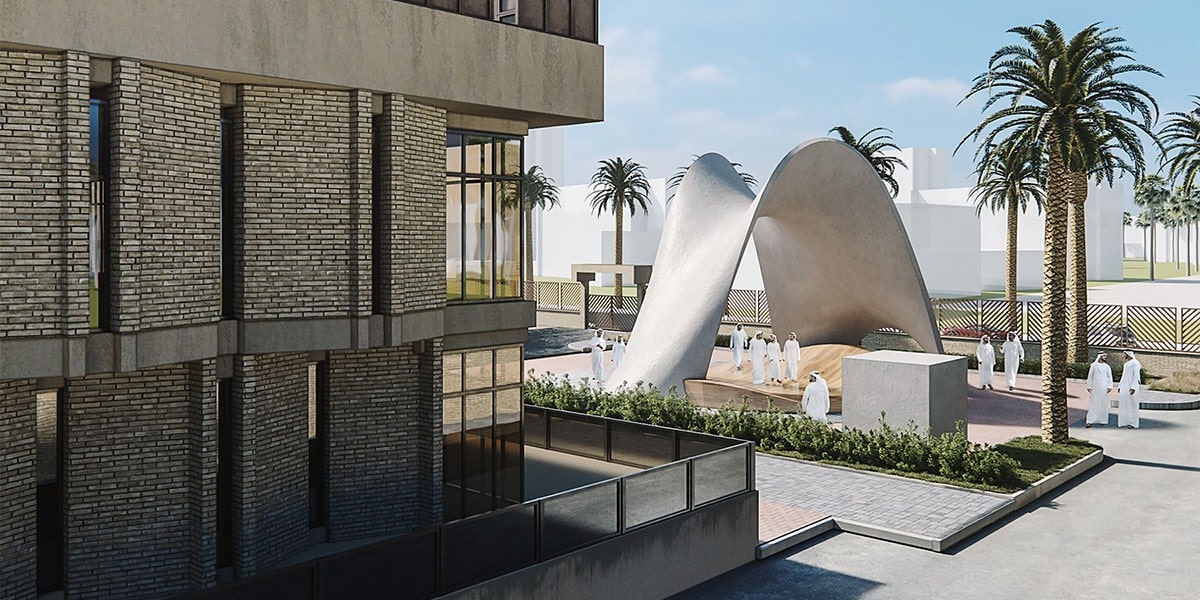 Before reaching the final form:
Many solutions and forms of aesthetic and functional balloons have been designed, and we have set the criteria for choosing the final design as follows:
The ideal orientation of the structure:
This technical form generates the highest level of shadows and contributes to providing the efficiency of dependence on the shade to establish events in the morning.
The Pavillion has been crowned at the site to match the sun's movement, which makes two points in the success of the design and is functional and aesthetic.
Behance