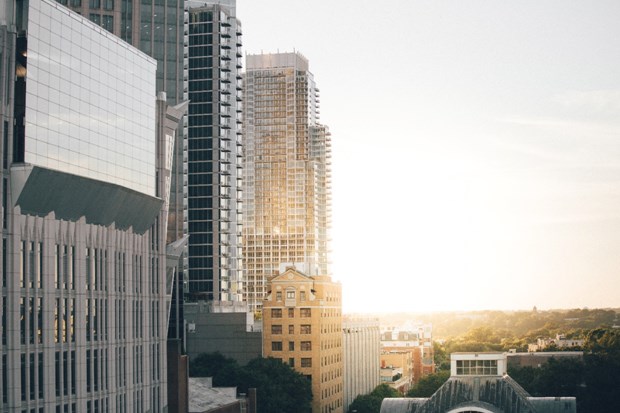 An architect considers all the natural systems and the environmental aspects while designing and planning the buildings and spaces. The Sun and architecture play a vital role in planning a building. The sun benefits the world by providing natural light to it. It is also responsible for providing free heat. The architect designs structures considering the locations and the demands of the occupants. The same situation is with the sun, whether they want the heat and light depending on the climate needs of the specific area.
There should be a solar analysis effectively done before. The architectural designs will provide relief from solar heat in hot areas. On the other hand, people design buildings to get the maximum heat from the sun in cool places. The architect must evaluate the heat receiving and cooling requirements of the buildings.
An architect can take multiple measures in designing the buildings keeping in mind the importance of the sun. With the several changes in the architectural design methods, the building structure can take advantage of the natural systems. Such as sun and sunlight.
The sun affects architectural designs in many ways.
Read More »Sun and architecture: Will the Sun Affect the Architectural Design & Design Method?