Our home is always the place we feel safe and loved, no matter where it is. The house is "Our Little Kingdom," where we dream of belonging and relaxing after a hard day's work. "The home is the place we always want to be after a vacation so that we can feel happy. The home is a relationship between the family and its idea of ​​safety. It is the void that represents comfort and stability in our lives."
A person begins to imagine the "dream house" from his childhood. With the Krone pandemic and the period of the home quarantine, we live in times that are very compatible with the house, which asks to leave the house. The emptiness that contains man and man himself
Modern – Design – Port Architecture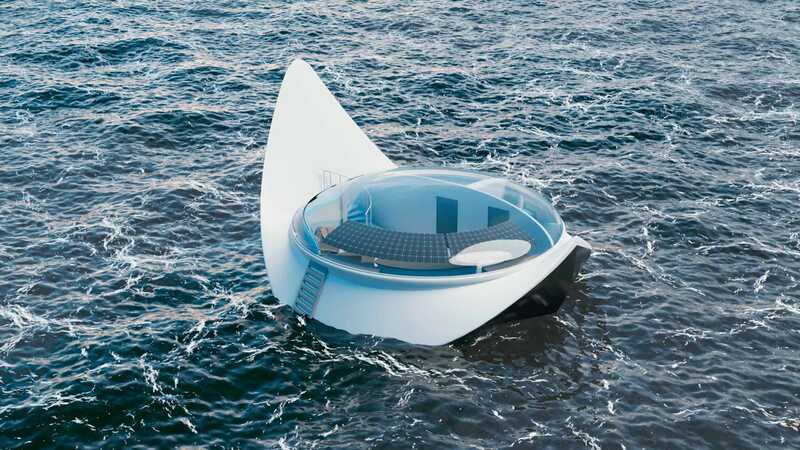 And because we are always looking at the new and strange, we designed this charming house that roams the oceans around the world for the sake of the idea of ​​cultural diversity. Imagine that you threw a paper in the ocean and kindness around the seven seas and went to every country around the world, it will have a cultural and social background Spacious This is the primary goal of design because architecture is the link between peoples.
The water capsule is designed to give the person a sense of interaction with nature and make architecture part of the vital process … imagination will make the truth, and architecture wants bold ideas, and this is what we are trying to present to society.
We always refer to some very positive stories, strange and unprecedented examples of our future homes. We build our dream homes at sea, but as we age, our thinking towards a "dream home" takes a practical turn, limited by modern global and material trends, context, and law
We keep our imagination aside and tend to follow the usual set of symbols and principles required to create a home. But we are changing our outlook on treating our home with a crazy, renewed design with its own feelings. We must change our ideas, have a new imagination and explore the idea of ​​designing our homes with the highest level of imagination.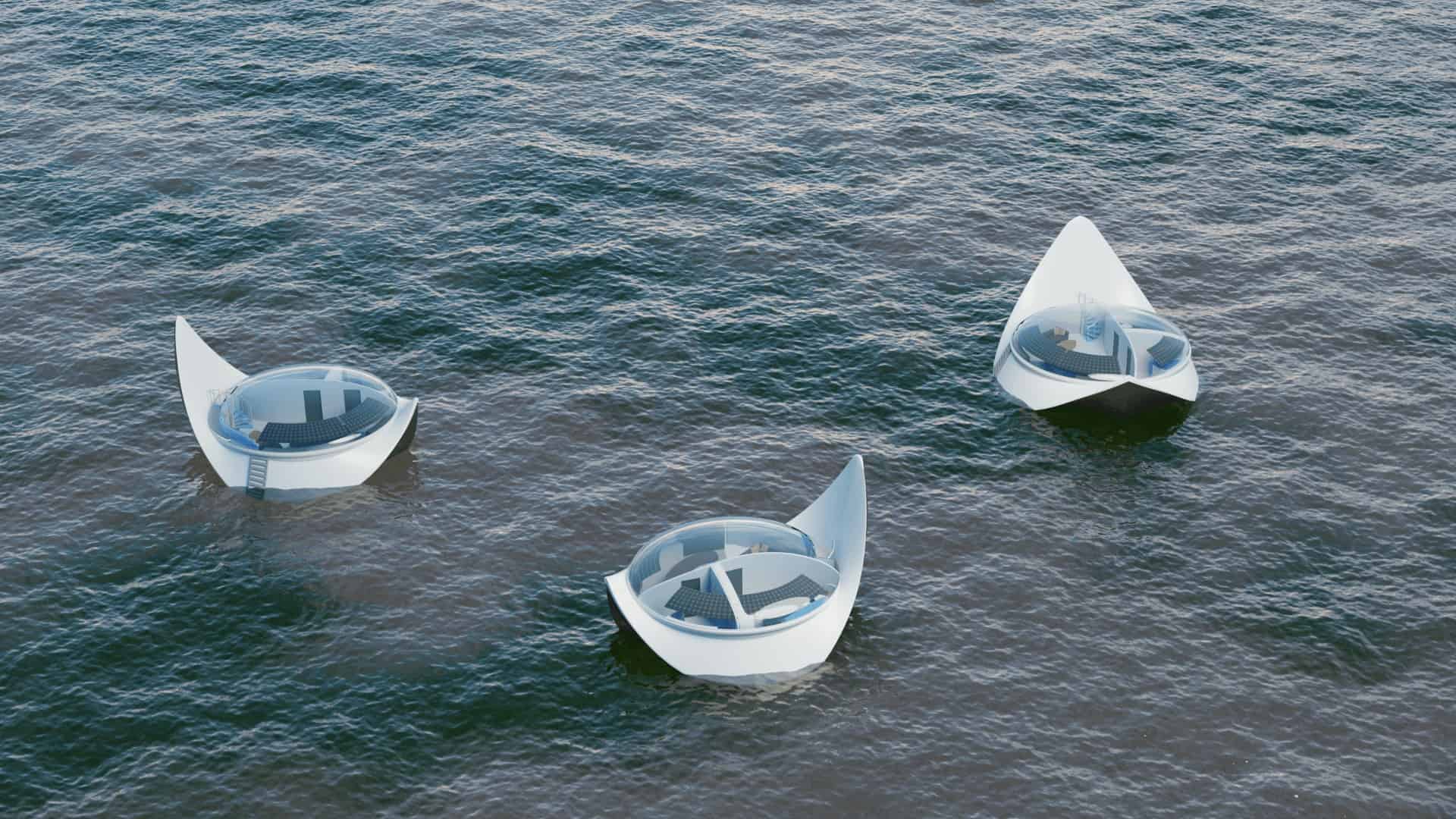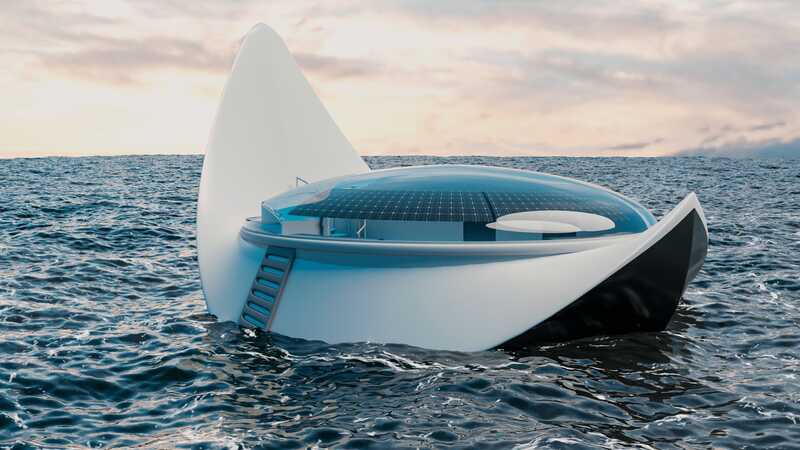 The restoration of palaces and large residential projects is a matter of great complexity and change, given that the architectural design of the palaces was based in the past on providing the best architectural form for a touch of luxury without great attention to maintenance and how to maintain the building. Successful buildings whose maintenance cost is less than 3% of the cost. The cost of its buildings annually