Multifunctional spaces in luxury projects,
With premium space and design offering such powerful and innovative solutions,
luxury multi-functional spaces are the new norm in design.
The open plan has flourished as a concept in classic luxury interior design for a reason,
and now is the time to consider elite multi-functional spaces.
Modern life requires modern living, and your time is valuable, which means making the most of all possibilities,
including your home.
As luxurious multi-functional spaces make your life easier, more comfortable and more practical.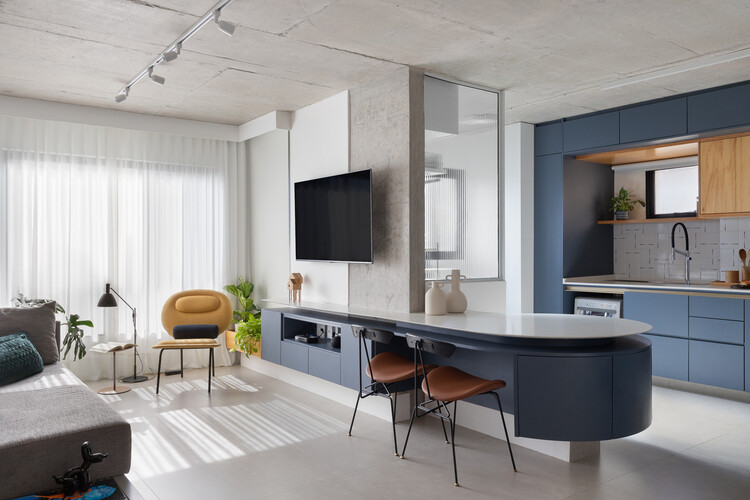 What are multifunctional luxury spaces?
Multifunctional spaces are spaces that can perform multiple functions at the same time.
Luxurious spaces provide a state of ease, comfort and abundance, things that bring joy, peace and tranquility. A
When you combine the two, you get luxurious, multi-functional spaces.
Don't make the mistake of thinking that function should be a cramped, low-key environment – in fact,
multi-functional luxury is just the opposite,
As it achieves the goal while maintaining the aesthetic.
What multi-functional accent areas are usually created in smaller spaces?
It's all about using the right parts together – you wouldn't put a kitchen and a children's room together
because that wouldn't form a logical combination.
High-end interior design is all about a sense of harmony.
Areas that go together are best paired intuitively
By looking at the themes and emotions carried by each individual space and it will quickly become clear which ones will come together well.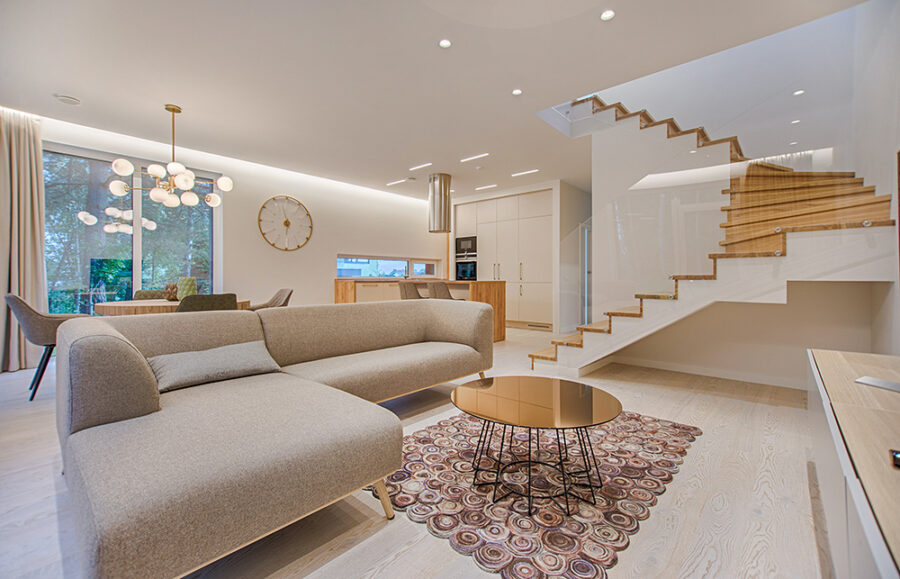 Integrated home offices
When you work as hard as you do, work-life balance is essential to your health and happiness.
Incorporating your home office with cutting-edge interior design means you have access to everything you need at your fingertips.
When you work from home, you'll have easier access to a more flexible schedule,
and you'll get time back that you would otherwise spend traveling.
Integrated home offices are comfortable and practical, and you can be part of the family and the space,
without missing out on what matters at work or home.
Multifunctional children's rooms
Children are a big part of any family's life,
and you can see it all around the house! Making your children's rooms multi-functional
is a great way to make the most of the space for the children and for you as parents.
Whether that includes a playroom that helps keep toys in one place, or a small reading nook for the children's library,
To turn a bedroom into a viable guest room,
The opportunities to take advantage of the multi-functional design will benefit all family members.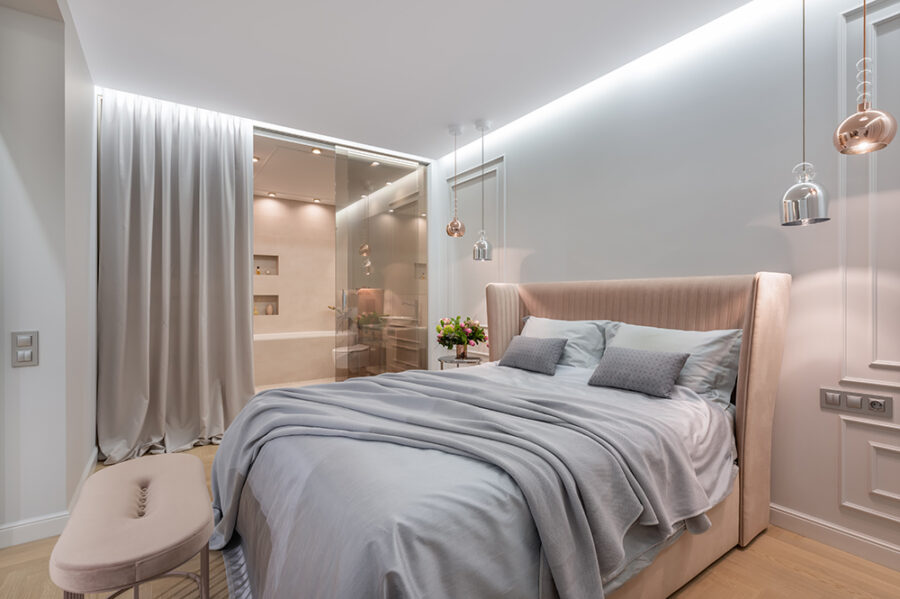 Bedroom and bathroom sets
The way to create a multi-functional high-end design solution, by combining your bedroom and bathroom,
is very practical as well as luxurious and comfortable.
The privacy of your personal space is priceless, and while enjoying it manifests itself differently for everyone,
Being able to access the bathroom at any time you choose is an advantage.
Being able to take a shower and then develop the experience into a relaxing time by moving to the bedroom for moisturizer,
rest and new clothes is a self-care experience that no one can refuse.
Kitchen and dining room sets
The center of the home should work for you, whatever your situation,
as combining the kitchen and dining areas is practical in terms of transporting and arranging food,
But the dining space is dedicated to more than just eating.
This is a family-centred solution,
Whether that includes kids doing crafts or homework at the table while a parent cooks,
Or for a partner to be able to spend time with their chef counterpart without falling at their feet,
Merging the two spaces is a way to bring the family together and share the warmth of each other's company.
See More: Innovation in open space design