Construction Project Management
INJ Architects is dedicated to providing construction project management and construction engineering services to clients from all sectors, both private and public. Our team ensures the level and quality of all architectural projects based on the required specifications. 
Construction project management & Construction Engineering
the INJ engineers team has sufficient experience, skills, tools and techniques to manage architectural projects professionally from A to Z, meeting every client's requirements and desires. We also keep track of all the latest global trends affecting construction engineering and architectural projects; this helps us observe the technical and financial requirements along with their effects.
The INJ Architects team has sponsored many construction projects. Therefore, we provide project management plans at the design stage of a construction project. Those projects include buildings, housing, roads, bridges, tunnels, water and sewage projects, parks, gardens and tourist resort projects.
Estimation and costing of a construction project:
At INJ Architects, we have always been able to provide great level of quality on our architectural projects, proven by our clients' satisfaction. In fact, we follow their required specifications and desirers, of course, while sticking to the given budget and resources. Therefore, the cost of any construction project is set by the client and agreed upon with our INJ team.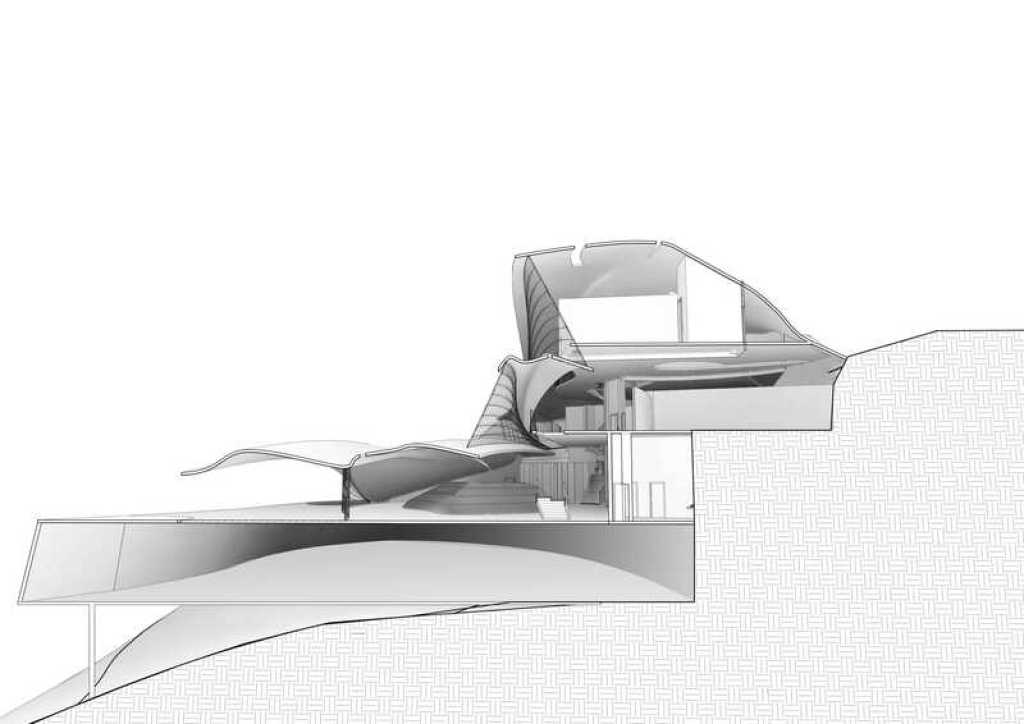 Our expertise of construction project management
This is one of the most important engineering projects implemented by our team, and the architectural design of high-end residential palace models that contain details to satisfy different customer requirements and desires. 
Our team carries out an economic feasibility :
Our team carries out an economic feasibility study for the project by calculating the cost of materials in addition to preparing documents for contracts with clients, including:
Architectural and structural drawings.
Technical Specifications.
Quantity tables and proposals for contract formulas through advisors at the INJ Architects.
The team of our architectural firm INJ ARCHITECTS applies an Execution Plan in construction project management while using the appropriate method of project planning. This ensures the implementation of the architectural project within the specified time frame agreed upon in the contract. Also to anticipate future problems that may be encountered during the implementation of the architectural project.