Designing a private lounge in the middle of the desert for the Riyadh region is one of the rich architectural experiences that enhance the contemporary architectural character, which has become widespread in the recent period and is required by the more open owners in the future.
It is one of the distinctive experiences of a person to escape from the hustle and bustle of cities and the hustle and bustle of life in the middle of the city as it is Lounges are part of the culture of a large segment of Saudi families, for which the architectural design is an important part that any Saudi architect offers during his career—a special place to relax and present a bold story with a unique architectural setting and piece.
The characteristics of interaction with nature characterize our most important goal in designing a distinctive iconic building because it is an essential part of nature. Our primary goal in design was the electronic architectural modeling of the architectural form and compatibility with the owner's survey program without neglecting the climatic effect of the desert on the block and design.
We made the computer create an architectural piece full of polygons and geometry and blatantly in harmony with the place, making the user feel awe and mutual respect with the unique design that respects nature and interacts with it smoothly. The parametric surface will give a sense of the sail as if you are in the sea, but you are on the ground.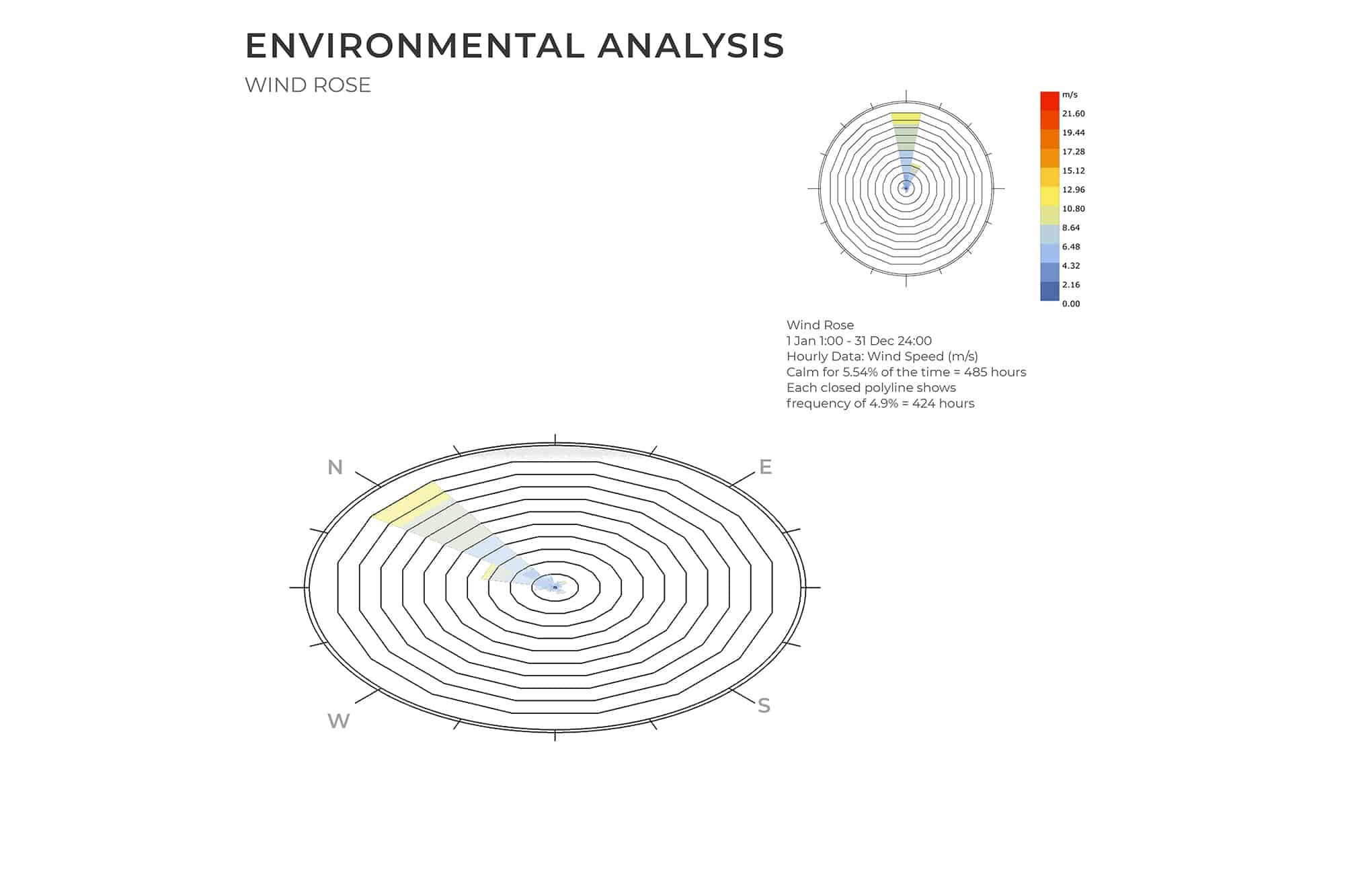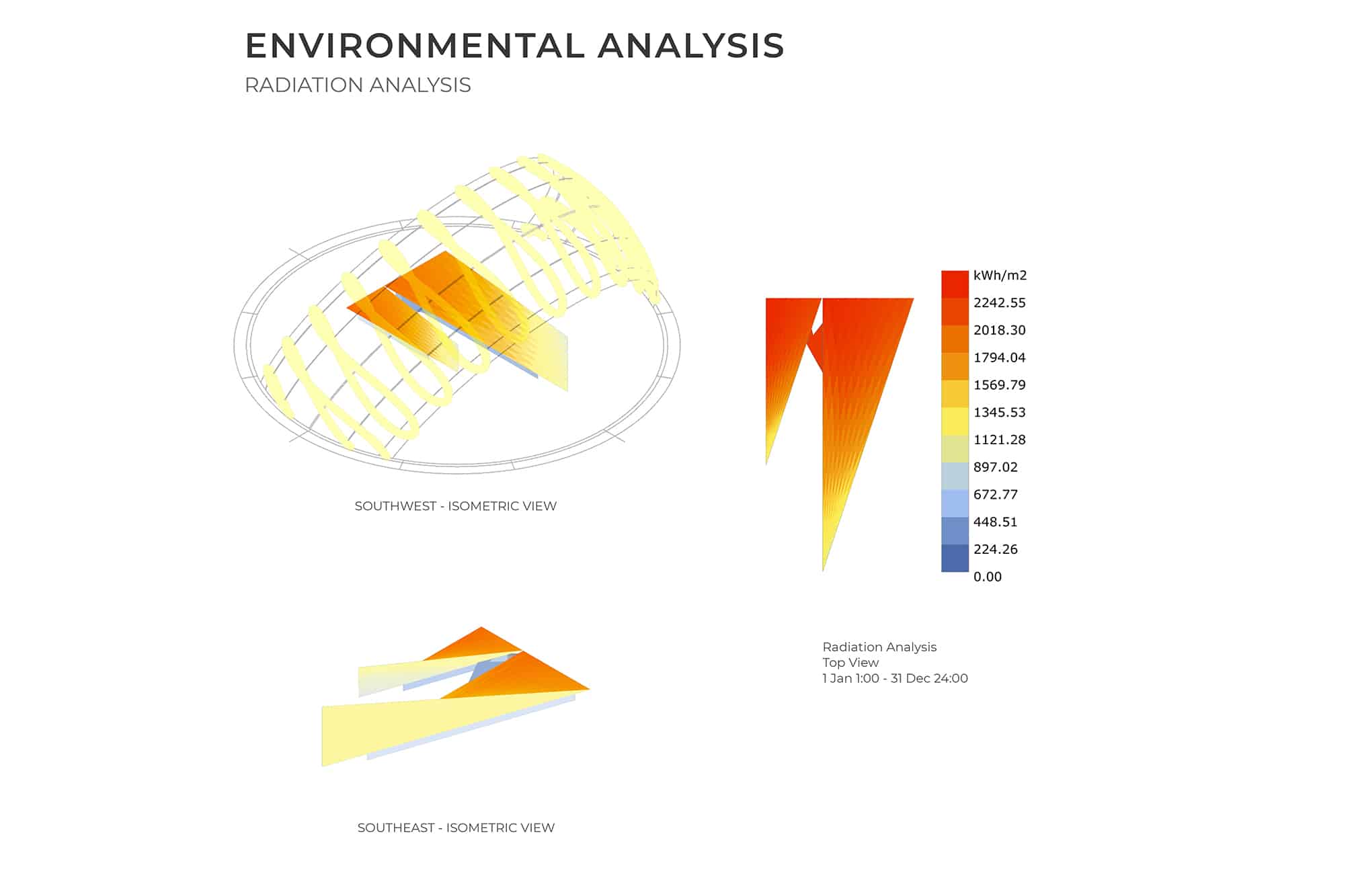 Still, in the desert with more sand and heat, by talking about the heat, there is nothing better than improving the structural structure. We have studied the structural structure to be an effect of compatibility with the desert and the external environment.
The proposed design is often questionable for implementation, and this is what makes creativity more often a means of being influenced by the opinions and changes around us. When the architect designs something strange in a difficult environment, the element of challenge is to dazzle, no matter what. When the architect is asked to build a distinct project, it will be the integration of experience. Architecture, engineering, nature, place, and time separated the immediate influence on architectural design. Architecture has become an evolving element that must be followed. The architectural future will create many architectural forms that make the unique architecture for Parameter style break in the desert of Riyadh.