The most prominent architectural museums around the world,
Creating a museum about architecture is not easy. How can a discipline that mediates buildings be integrated into one building?
It turns out that there are quite a few ways, in fact, each of which seems more creative than the last.
In this article we decided to visit some of the great cultural institutions dedicated to the profession of architecture in all its forms.
Whether dedicated to the often unseen and underappreciated art of model building or serving as a nexus for conversations about architecture and the world,
All of these institutions are essential in moving the discipline forward while preserving its rich past.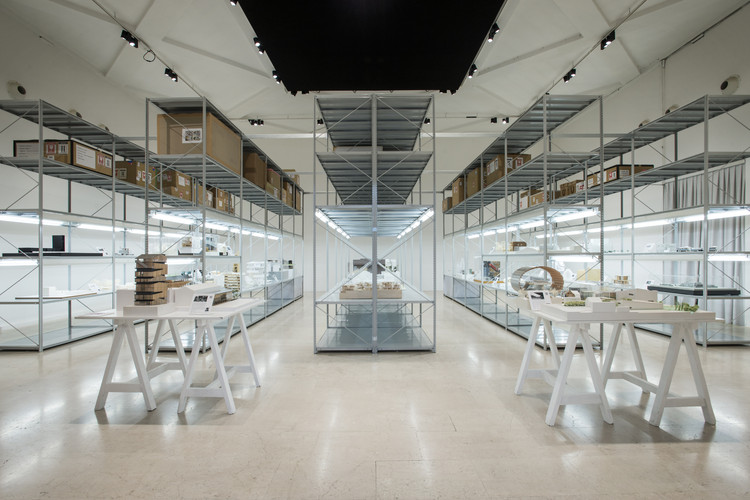 Archi-Depot Museum
This museum is located in Tokyo and when it opened in 2016, the Archie Depot Museum in Tokyo became the first of its kind in Japan.
It is a display of models by the country's most famous architects.
They include Pritzker Prize winner Shigeru Ban, Kengo Kuma, and Riken Yamamoto.
Archi-Depot, which lives up to its name, also provides
Warehouse space is rented to architects to house their models,
freeing up much-needed space in their cramped offices in Tokyo.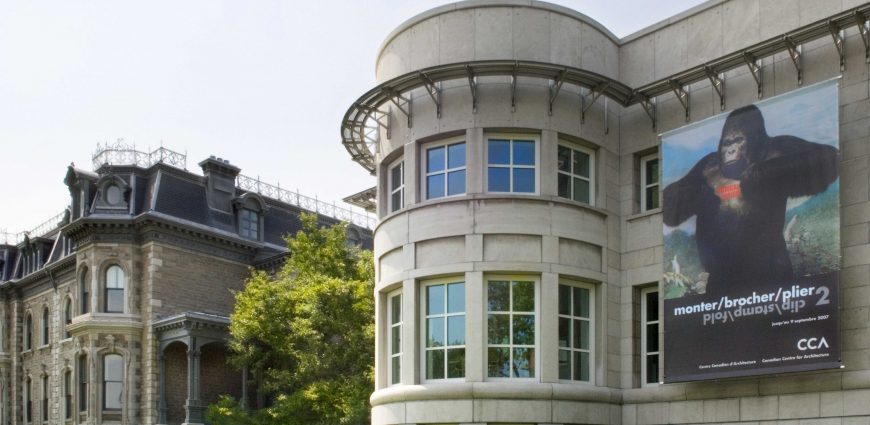 Canadian Center for Architecture
Located in Montreal, the Canadian Center for Architecture was founded in 1979 by architect Phyllis Lambert.
Who is best known for bringing in Mies van der Rohe to design her family's Seagram Building in New York.
The Canadian Center for Architecture bills itself as an unconventional museum that encourages the public to think about the intersection of architecture and society.
The 164,000-square-foot building was designed by architect Peter Rose and includes several exhibition halls, a conservation studio and a sculpture garden.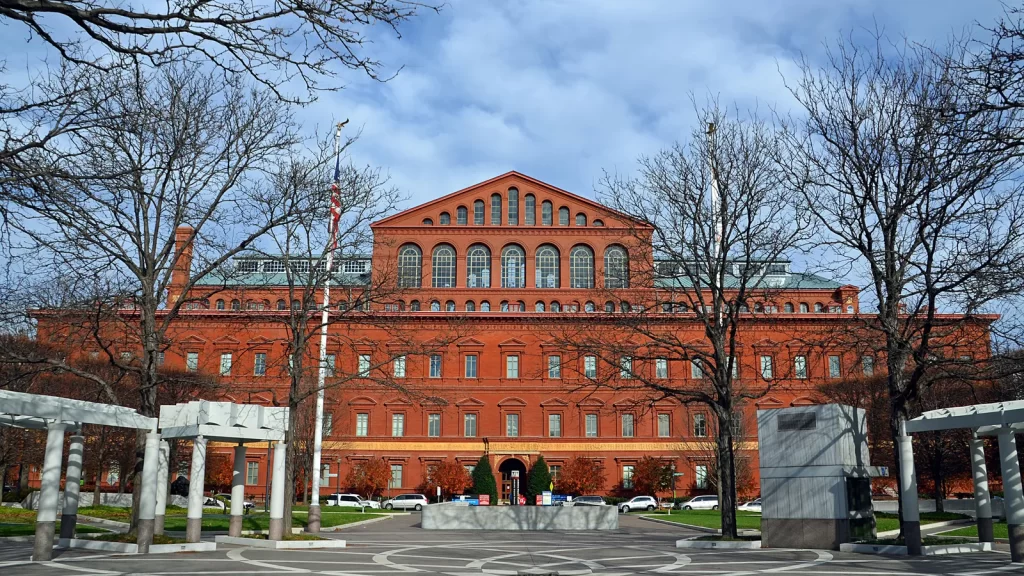 National Building Museum
The National Building Museum was founded in 1985 and is housed in a late 19th-century pension building in Washington.
Its mission is to enhance the public's understanding of the built environment, from early designs through physical construction.
Recently, the museum has gained national attention through its various programs, including The Beach,
Design company Snarkitecture transformed the institution's grand hall into a larger-than-life ball pit.

City of architecture and heritage
Located on the Trocadero Square in Paris's 16th arrondissement, the Cité de l'Architecture et du Patrimoine was opened in 2007 as a tribute to the rich architectural past of its native country.
The museum contains a large architectural library in addition to its exhibition spaces.
However, the most visited attraction is the Museum of French Antiquities.
It is a plaster collection of Gothic and medieval architectural elements.

Skyscraper Museum
A wonderful gem located in Battery Park City in Manhattan,
The Skyscraper Museum was founded in 1996 by Columbia University professor and architectural historian Carol Wells to celebrate the history and personalities behind the towers that define New York's skyline.
Following the events of September 11, the museum was forced to move from its original location for three years.
It was reopened in 2004 in a newly designed building by Skidmore, Owings and Roger Duffy of Merrill.
Richard Meier Architectural Model Museum
The Richard Meier Model Museum opened to great fanfare in the spring of 2014.
It is an appointment-only facility located on the campus of Manna Contemporary University in Jersey City. The collection is located in a 15,000 square foot warehouse,
It consists of more than 400 intricately crafted models, 200 drawings, and 50 sculptures, all traces of the architect's 50-plus years of life.
More on INJ Architects: