Decorating your home is a lot of fun, but when you're faced with a gigantic place,
it can be hard to know where to start.
So while doing that, try to decide on all these different things, and we'll give you the following
Some tips on how to choose the color of furniture
These tips are more relevant to renovating your space from start to finish,
may you have recently moved, saved to remodel a specific room, or just finished a renovation.
If you have a shiny new room in front of you, and the possibilities are endless,
like staring into the void, consider the following:
The effect of furniture color on how you feel
It's important to think about how color affects feeling, when there are some scientific associations (like yellow makes you feel positive and hopeful, or blue makes you feel calm and peaceful).
But there are also personal associations, maybe you loved the turquoise toilet as a child,
or your first friend's apartment was painted purple.
Whatever your personal associations with color, it will influence the shades you want in your home,
where personal comfort should always trump trend.
When shortlisting your favorite pieces,
be sure to check with yourself to see if you're picking a specific chair for the gram,
or because you know it's going to be a great long-term investment.
And if you're really struggling to define the style of your home, consider your budget,
and answer the following questions,
What colors do you gravitate to on a daily basis?
Are you adventurous?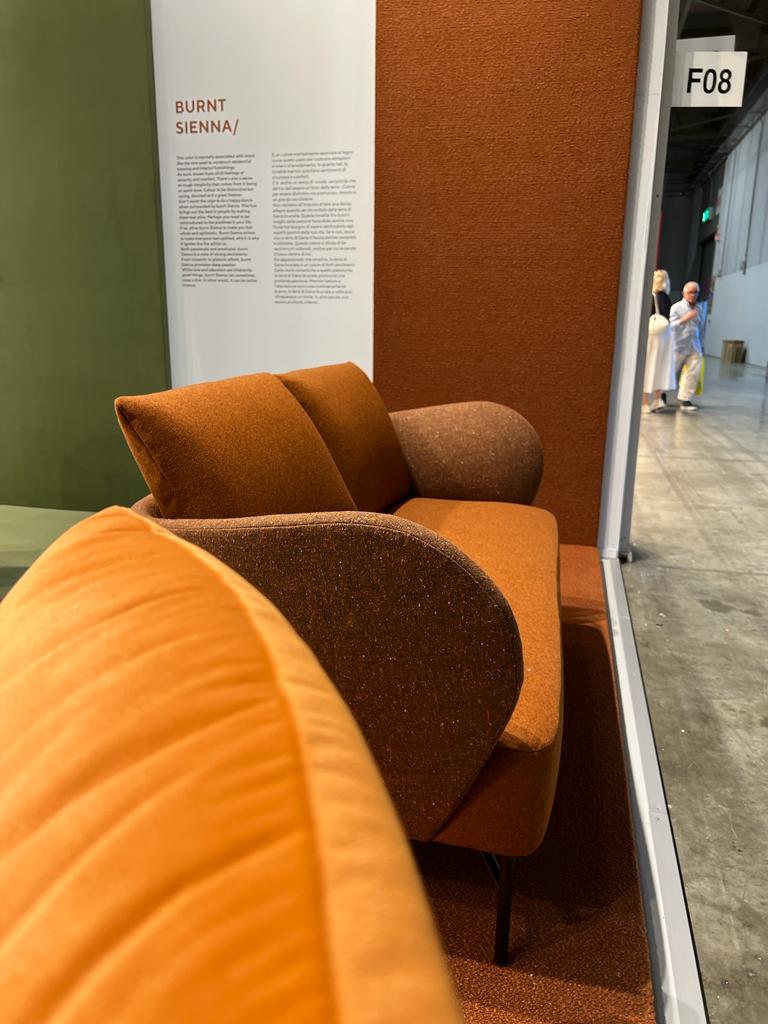 Choose paint first or furniture
When you are trying to figure out how to choose modern furniture for your living space, you may be tempted to empty space and then make the decision.
Paint may seem like a good base, if you're planning to paint your house white, go for it.
But if you are more adventurous with color, are thinking of creating a feature wall, or you are not sure about it, you should make the right decision.
While choosing your furniture first will help you naturally enhance your color palette,
if you find yourself drawn to the really strong and bright colors of your chairs and sofas, it's easy to tweak a neutral wall color.
But if you add a new sofa, which is only available in neutral colors,
you may want to change the color of your wall to accommodate this unexpected change in plan.
And remember, the paint options are endless, but furniture comes in a specific range of shapes and colors.
You may like: How to make a successful real estate investment