Get the best architecture services from INJ Architects- the top architect firm in Saudi Arabia.
INJ Architects is a renowned design firm that specializes in modern building designs. Our firm has an exceptional reputation for working closely with our clients throughout their projects. We take pride in being the leading design firm in Saudi Arabia and have established an impeccable communication style with our esteemed clients. Our office is strategically located to cater to our clients' needs, making it conducive to work in a productive atmosphere. At INJ Architects, our clients appreciate our unique approach to designing buildings that utilize mathematics to create awe-inspiring shapes. We invite you to explore the wide range of cutting-edge designs available on our website.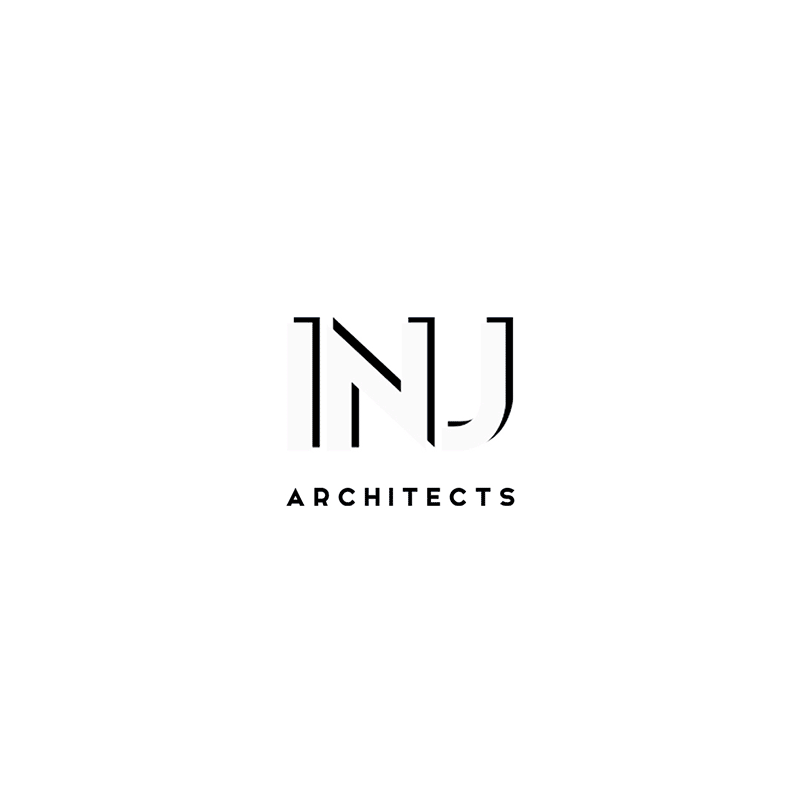 As a leading architectural firm in Saudi Arabia, we understand the importance of gathering comprehensive information about our clients. By studying the user in great detail, we are able to design a space that truly meets their needs. The modern architecture designs that we offer are contextual and executed with a great level of passion. It is our goal to create unique spaces that stand out and reflect the personality of our clients. To achieve this, our team utilizes a wealth of data and information to guide our creative process. When working with us, clients can rest assured that they will receive a professional and personalized service that is tailored to their specific needs.
Design and architectural style
Our architecture design firm provides a range of services, including the production of 3D printed architectural outputs tailored to each client's specific needs and project requirements. At INI Architects, we are committed to delivering high-quality work and believe that innovative architectural production can enhance the well-being of society through the creation of responsive and adaptable physical environments that ignite the imagination and engage the senses. Our extensive portfolio of constructed works encompasses a broad range of projects, from urban planning to public sculpture and the creation of interactive public buildings and interventions within existing structures. Our clientele includes city councils, central government organizations, private arts organizations, multinational corporations, and top developers in Saudi Arabia and beyond. We pride ourselves on providing bespoke design solutions that exceed our clients' expectations, and we look forward to the opportunity to collaborate with you on your next project.
INJ Architects designs extended living areas in residential buildings, guided by the culture and climate of the place.
Your taste and choice is our priority in our architecture services
At We Design Best Architecture, our approach is to create custom interior environments that cater to our clients' unique preferences and aspirations. Our team does not simply construct spaces and objects for predetermined ways of living; rather, we aspire to provide our clients with fresh and dynamic spatial experiences that challenge traditional norms. Our designs aim to interpret and accommodate the client's contextual, programmatic, and pragmatic constraints, resulting in projects that fulfill their specific needs and wants. We are dedicated to delivering innovative architecture solutions that exceed our clients' expectations and provide them with the satisfaction of owning a space that is uniquely their own.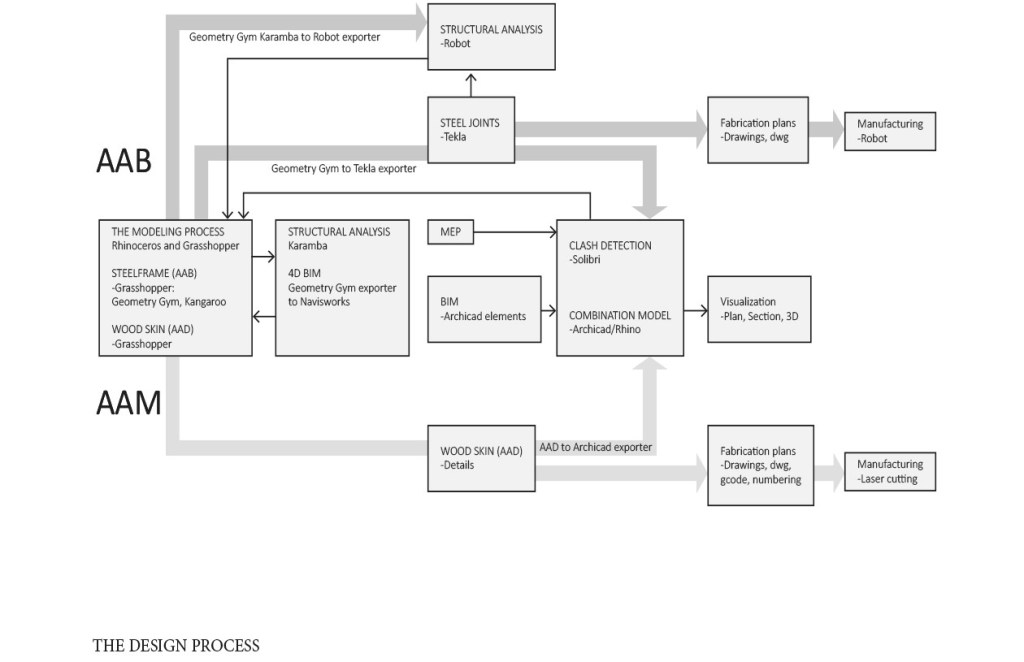 Our objective in architecture services
Closely attributed to human life, we set our goal to design buildings intelligently industrially for architecture. Also, we look too challenging conditions and specifications, and the use of design principles and strategies used in all types of protection. 
Besides, we place within our focus basic elements such as democratic design and architectural radicalism. 
In addition, we cooperate with all stakeholders in the buildings, whether owners, contractors, or even engineers, for one goal. To generate the local and global model and the philosophy of the building user. 
Innovation is born when you act in a unique way. Studying and understanding your site is the first step in the architectural style and design process.
INJ Architects approach always starts with deep investments in the moral and theoretical context of the sites. Next, planning for government priorities and legislation. Especially its social and cultural heritage for all that surrounds it and is marked by place and time.
Besides, We always leave room for a unique perception of the possibilities and functionalities that the site can offer.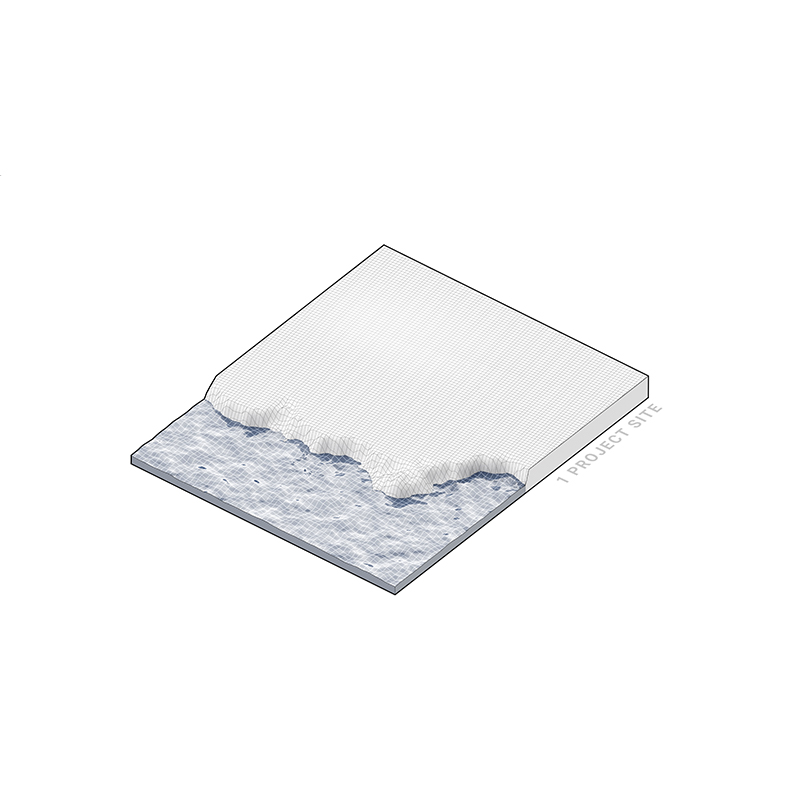 Our engineering office INJ Architects seeks to create deep themes and relationships through our work. Quite simply because architecture is an art and a culture.
In fact, the design and architectural style approach always begins with a design concept that has deep contact with the site and the client.
Hence, INJ Architects philosophy in the design of buildings is global because we design everything that is dedicated to designing. Which makes us proud of our concept.
The quality of the survey program and the project function is an essential component of our approach.
We focus on our modern architecture and our sensory taste stemming from the client's aspirations. In order to identify the problems and observations of the project.
Architectural philosopher Solvan said that form follows function in many cases.
Yet we believe that this, to some theoretical extent, is not one of the foundations of contemporary architecture. The latter is divided between the new generation and modern architecture.
Noting that the most successful architectural style and projects where the model is the most important component of the program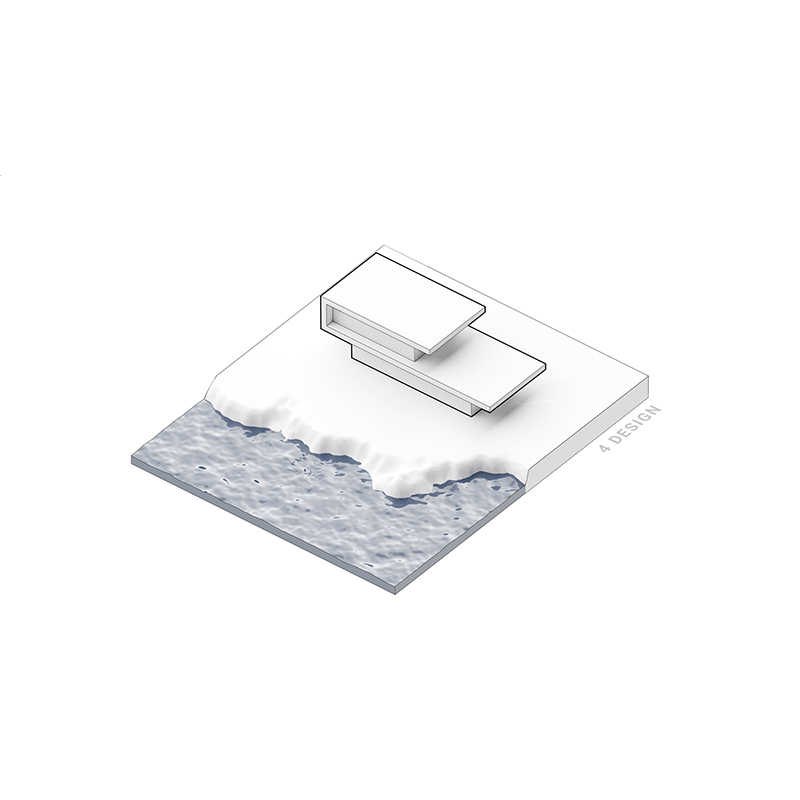 Whether it is a design element of exterior or interior architecture. Form is often the building's most famous architectural feature. Particularly in the high-end architectural style.
Although the work is an elaborate planning program. We are proud to develop architectural blocks characterized by the modern architectural system.
Also, the latter combines contemporary architectural style and deconstructive architecture. One of the beautiful, sweeping shapes that speaks for itself. And which make the concept the race to the foreground.
As an architectural firm that believes in creating beautiful designs without relying on excess or expensive materials. We understand the significance of using high-quality and enduring materials in constructing buildings. Our team takes pride in working with diverse materials such as bricks, concrete, stone, marble, tents, and solid iron, as they bring a unique identity to the project and align well with engineering codes. We do not follow a specific approach or use only specific materials, as we believe that each project should have a new idea and cater to a different context. We also pay attention to other aspects such as touch, sound, and smell when combining materials to offer contrast and produce distinctive designs. At INJ architects, we aim to allow the model to speak for itself and achieve the beauty of modern architecture.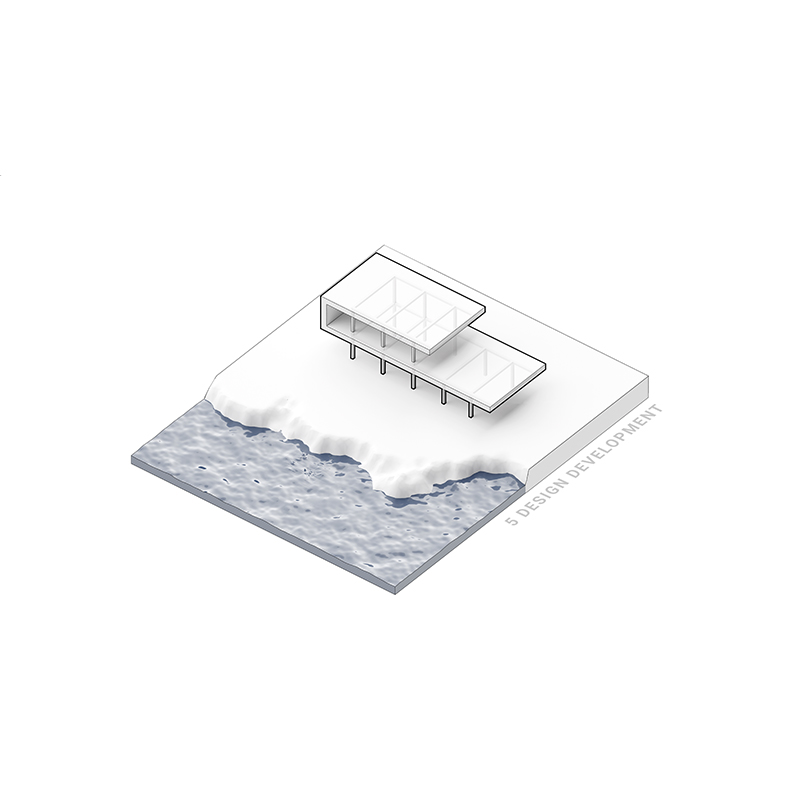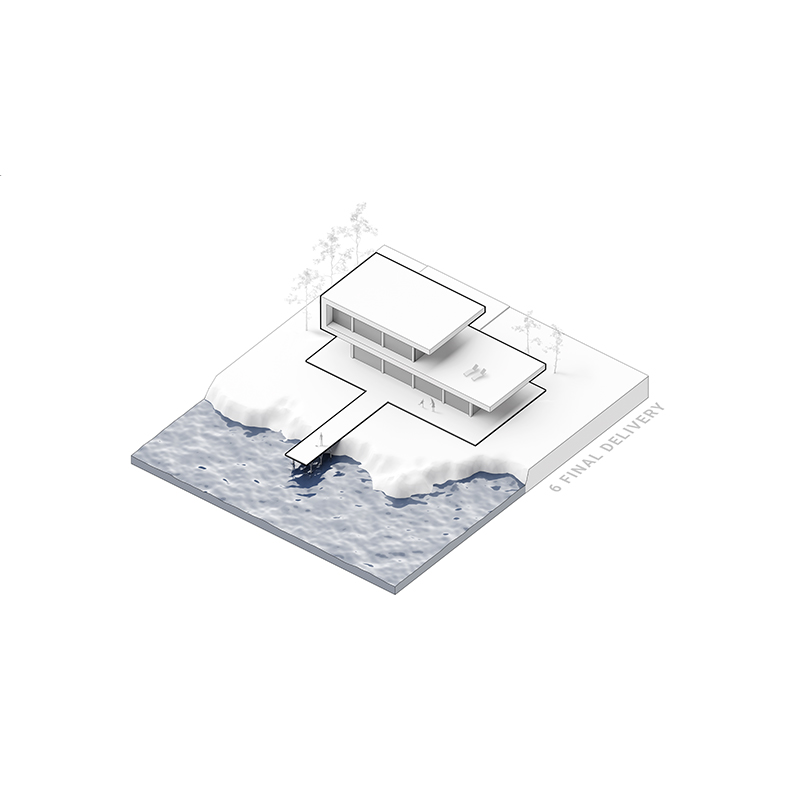 "Since its inception in 2009, ensuring quality has remained our primary goal. Our engineering office consistently prioritizes quality over quantity, drawing on our extensive delivery experience to achieve exceptional architectural outcomes. As a result, we have amassed vast experience in collaborating with key decision-makers across various sectors, including ministries and municipalities, while providing consultations to numerous homeowners. Our experience in decision-making, consultant and contractor selection, as well as project management, ensures that we adhere to precise and adequate timelines, managing and completing every project within the stipulated timeframe. Our suite of architectural services is helmed by the finest architect in Saudi Arabia, ensuring that our clients receive only the best in class."