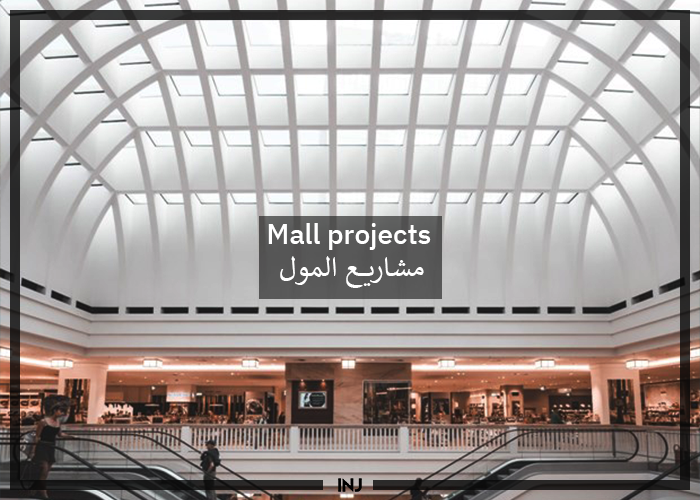 Shopping malls are indoor shopping centers that provide an excellent ambiance to the people who love shopping, food, and entertainment. Shopping Mall projects have become the most attractive part of a community. They allow buying from the different shops and brands without having to move from one place to another. In fact, Not just the shopping, but people also enjoy a large variety of food as they provide admirable food court. It also includes cinemas, gyms, and banks for their visitors under one roof. So it is an entertainment hub where people come to spend quality time with their family and friends.
Moreover, A perfect architectural design for Mall projects makes it aesthetically pleasing for the visitors. It provides a cost-efficient and convenient environment where shopping becomes easy and attracts more customers. Before the pandemic, overcrowded malls were the norm. In 2019 after the pandemic, the situation in the whole world changed, shopping malls had to suffer heavy losses. The architects had to plan the structures of the malls that make them meet the needs of current situations.
So, Here we will discuss how the architects can improve the designs of Mall projects considering the pandemic situations.
Read More »Mall projects: the Architectural Impact due the Pandemics & Role of the Architect in developing it