Sustainable public spaces are the foundations of communities, which is why we cannot ignore the importance of public spaces in cities when planning urban landscapes.
The item that enhances the vitality of the city
They can be places where people come together to socialize, play, or simply enjoy the outdoors.
And they provide opportunities for groups of people who do not normally mix with each other in their daily lives to interact with each other.
They can host community events such as concerts and festivals that bring people from all walks of life into one place for a shared experience.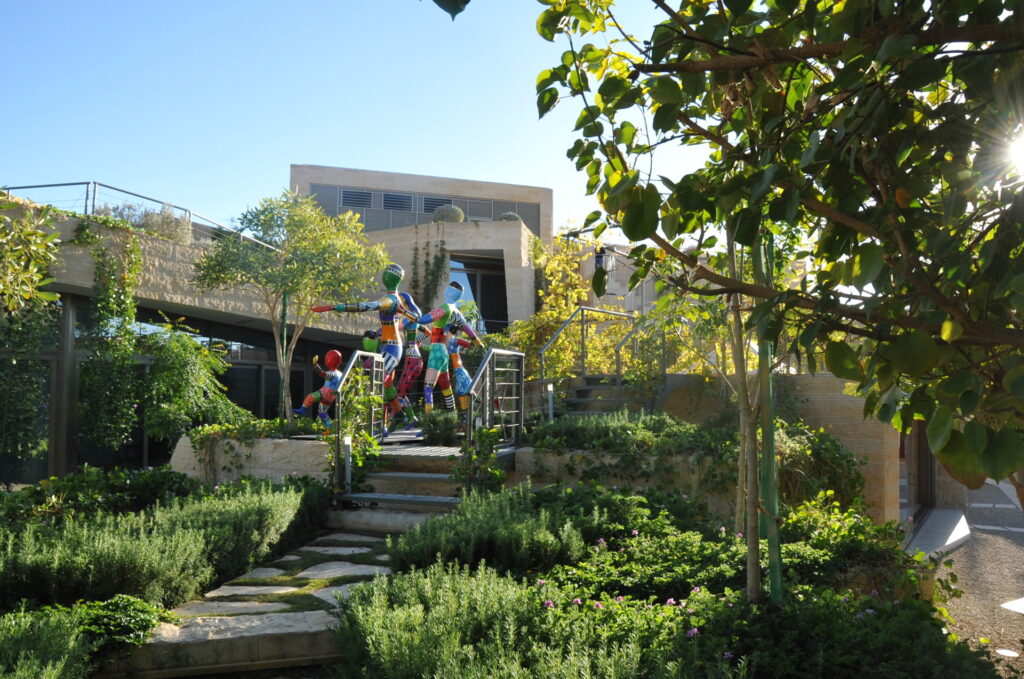 Sustainable public space
It is a public space designed to conserve resources and protect the environment, and it is also a place that makes people feel safe, comfortable and welcome.
Sustainable public spaces come in many forms, including urban parks, pedestrian-friendly sidewalks, community parks, and bike path systems.
When designing such spaces, we must take into account how they work,
and how we can preserve them without harming the environment.
This means that we should develop them in a way that reduces or eliminates waste and pollution, and uses environmentally friendly materials in their construction.
The need for sustainable public space
Public space is becoming increasingly essential in our cities.
In order to improve the sustainability of our urban communities, we must ensure we have parks,
libraries, community centers and other places where people can interact.
It is this interaction that helps build communities of neighborhoods, where people from different backgrounds share their experiences and build connections.
Public spaces also help promote social cohesion by providing a common ground for people from all social classes to interact with each other and share their experiences in a positive environment.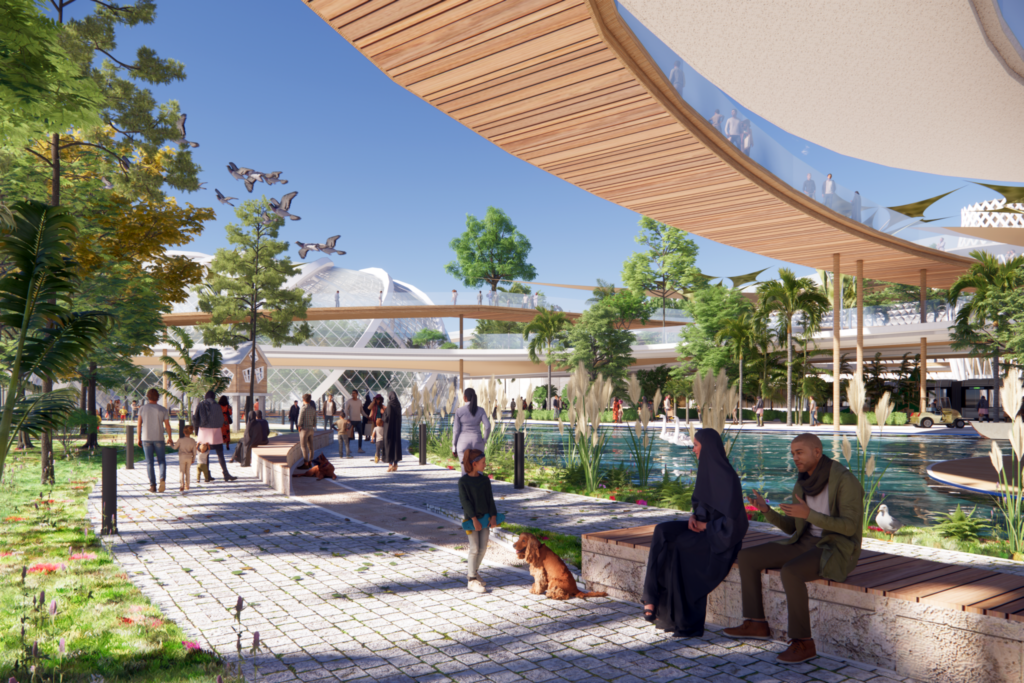 The importance of public spaces in cities
Public spaces influence the way we feel about our communities and cities.
When public spaces are well designed and well maintained,
they can make residents and visitors feel happy, safe and connected to each other.
Research also shows that we receive many physical and mental health benefits when we are able to make use of public spaces.
They help people form social connections and encourage us to participate in physical activity.
Community spaces also provide places where youth can participate in organized activities,
helping to reduce the crime that affects our neighborhoods.
Finally, parks and other well-maintained public spaces help attract visitors and businesses to our neighborhoods.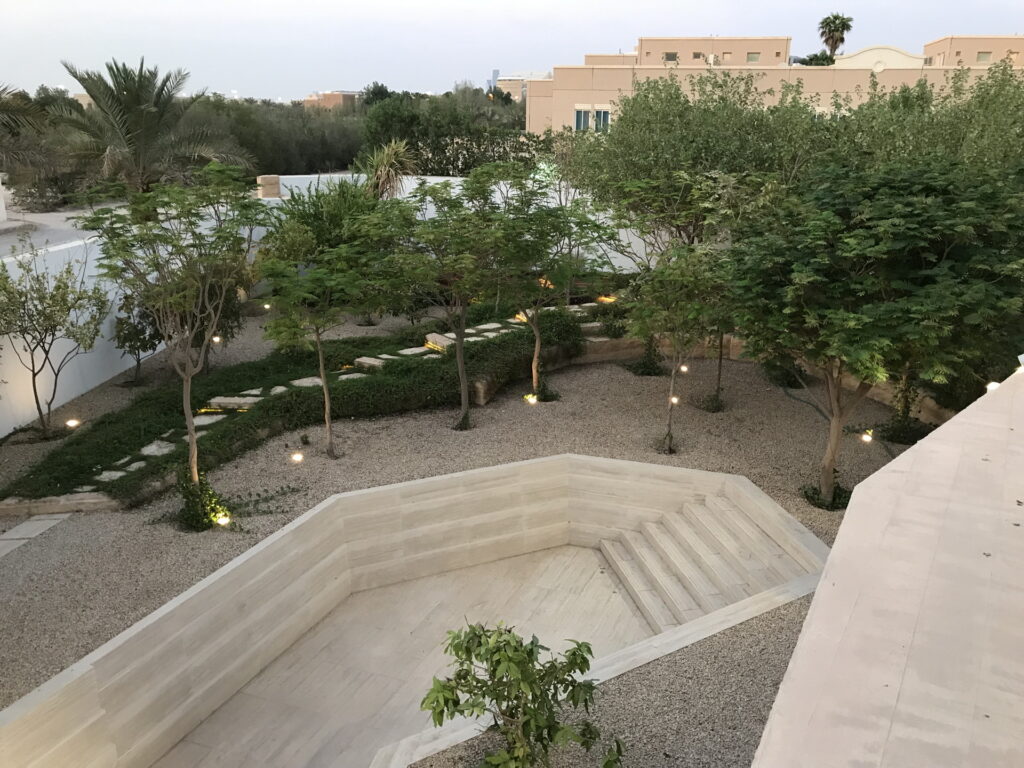 Designing sustainable public spaces
Designing public spaces for sustainability is a complex task.
There are many factors to take into consideration, such as location, climate and local culture.
A well-designed public space should be welcoming to visitors from diverse backgrounds and cultures.
The design must also be functional so that it can accommodate different activities,
and this functionality must be compatible with the needs of the community.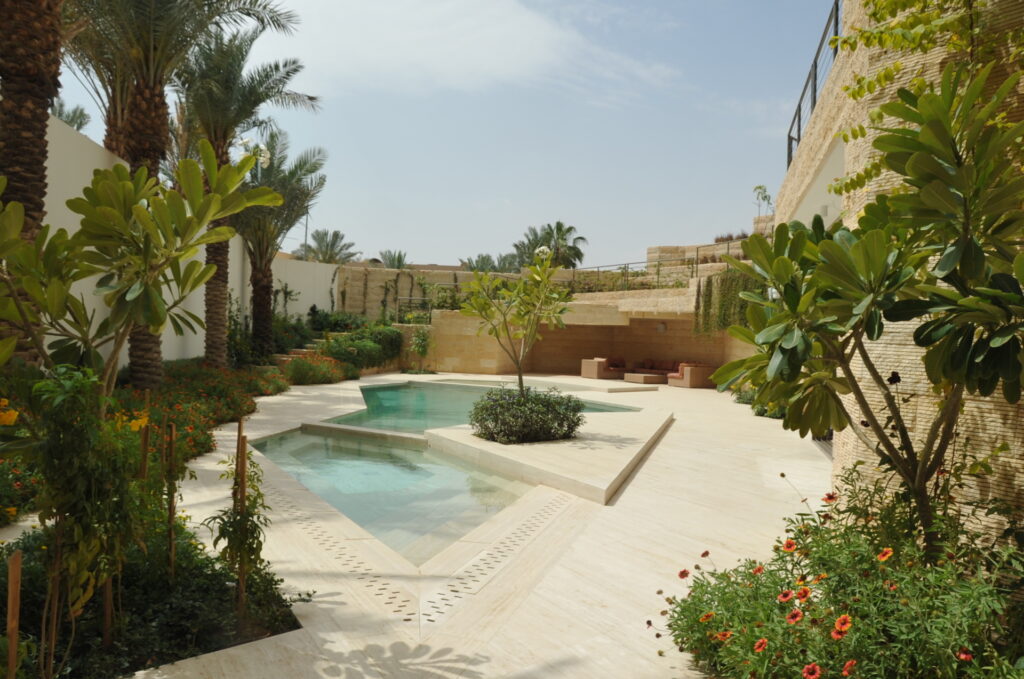 We must focus on designing spaces that improve the quality of life of residents and visitors.
We can also use an approach that focuses on green streets, green jobs, and green cities.
Green streets provide places for meetings, sports,
community events and businesses. We work to improve community spirit and enhance livability, while helping to unleash community spirit.
More on INJ Architects: