Modern design and its impact on modern villas,
Everyone who is struggling with designing a modern villa should take this into consideration first
The fact that the end result is functional, technological, smart and aesthetically pleasing inside and out.
But this is without forgetting personal taste in order to customize it to the best of its ability and build it according to its needs.
Modern villa design: elements that cannot be lost
Modern villa design has many nuances, in fact, this can be achieved by following different types of construction
Ecological methods judiciously combined with innovative technologies make the home smart and responsive.
When designing a villa, the colors and materials of the various structural elements and furnishings are also of fundamental importance.
Furthermore, although they are all different, modern villas often feature large windows, terraces and large open-plan rooms.
Therefore, as we mentioned, what makes it unique and inimitable is its design, which is characterized by a combination of light colors and high-quality materials such as stone, wood, mixed finishes and marble.
Villa Design: Rooms to Consider
Nothing is missing in a modern villa! Each room has precise features and essential elements, which above all else must represent the tastes of its residents.
Moreover, the modern villa has the possibility of organizing lunch and dinner indoors and outdoors.
In most cases there is a garden or a large terrace with a swimming pool.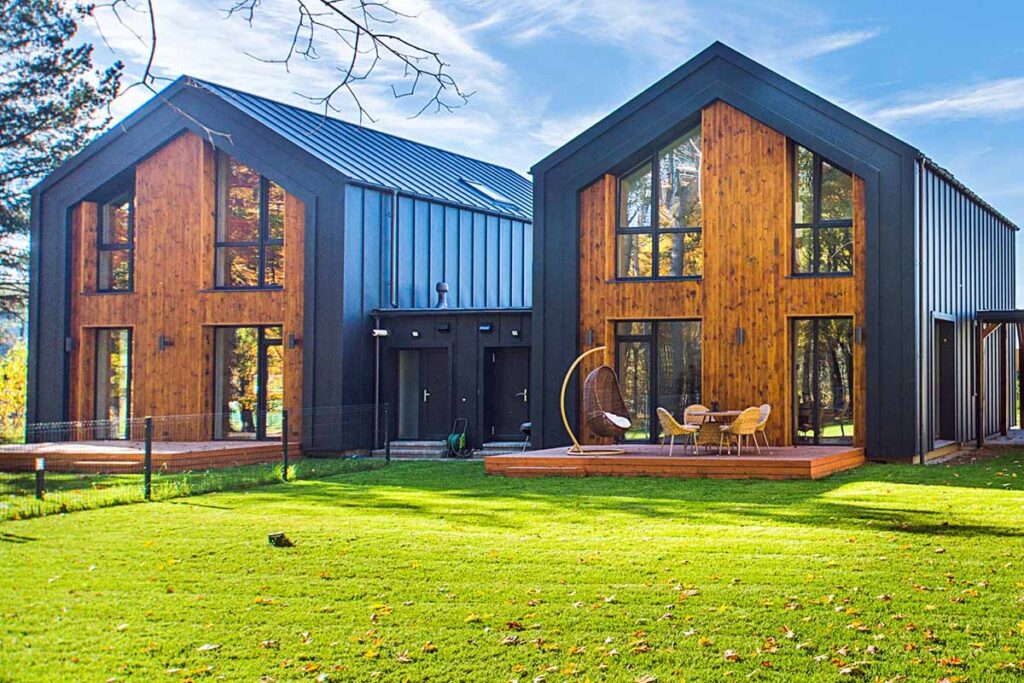 Different types of modern villas
Villa design requires important preliminary considerations such as site selection and, in fact, depending on the location,
Some design solutions are implemented so that they are practical and eye-catching not only in relation to personal taste.
It is no coincidence that in addition to the colors and style of furniture, sun exposure, surrounding environment and climate are also taken into account.
Elements that can influence material selection and important decisions regarding a home's structure, water and energy system.
Here are 3 modern villa ideas for inspiration, even though they are very different:
Design a villa on the sea
One of the most popular modern villas is the sea view villa,
It is ideal for anyone who wants to take a break from the hectic rhythm and pressures of the city.
However, it is a good idea to ensure that the design of your sea view villa respects the environment and construction sites.
The careful use of materials and colors is also an important element.
As for the first, it is preferable to use natural materials such as wood, bamboo, and jute in the manufacture of furniture and trimmings.
While fresh cotton and linen are preferred for making curtain and pillow fabrics.
On the other hand, with regard to the colors used indoors and outdoors, it is preferable to use white and all other colors that are not bright, such as ivory.
Because on the contrary, it can be damaged due to prolonged exposure to hot sunlight.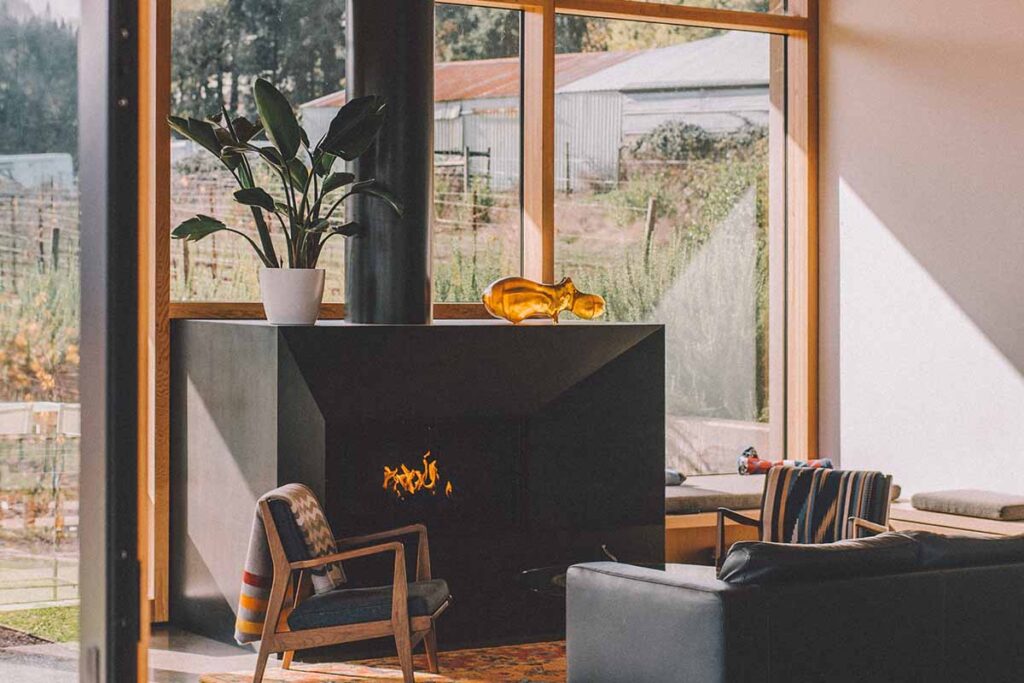 Design a villa in a mountainous area
Mountain villa design is also becoming increasingly popular, in fact, thanks to innovative construction techniques, it is able to adapt to the climate of both hot and cold seasons.
This makes mountain villa design an increasingly sought-after option, able to instill pleasant sensations of warmth and relaxation.
It is no coincidence that it represents the ideal place for rejuvenation through contact with nature.
In a modern mountain villa, the ideal furnishing style is one reminiscent of classic chalets.
With large common areas and luxurious structural elements of wood and stone,
And large windows to let in sunlight while enjoying the surrounding landscape.
In the modern villa, the design of the spaces aims to encourage coexistence and sharing.
This is also thanks to the use of large and comfortable sofas in front of the fireplace.
With low tables to put everything you need on them.
Villas in the modern city: features to consider when planning
Although modern villas are a good escape from the stress of the city,
However, the prevailing trend in recent years is to design them not too far from the city centers.
As if they were often real, modern castles.
In this case, the advantages are multiple, in addition to, as we mentioned, having all the amenities of the city at hand, and thanks to careful planning,
It is possible to create a modern villa that meets even the most exclusive needs.
In this case, the preferred furnishing style is the modern style, which is characterized by its geometric and square shapes.
With basic, simple and clean lines, in addition,
Open spaces and a quality home automation system cannot lack the latest technology.
See More: Contemporary styles in luxury design