Dynamic systems design benefits from the introduction of rule-based algorithms, as an increasing number of software developers, programmers,
BIM managers, and computational specialists are integrated into the development and delivery process,
in order to expand the capabilities of these tools.
Describing the course he is studying at the European Graduate School of Education,
Akim Menges comments that "the increasing ubiquity of digital operations,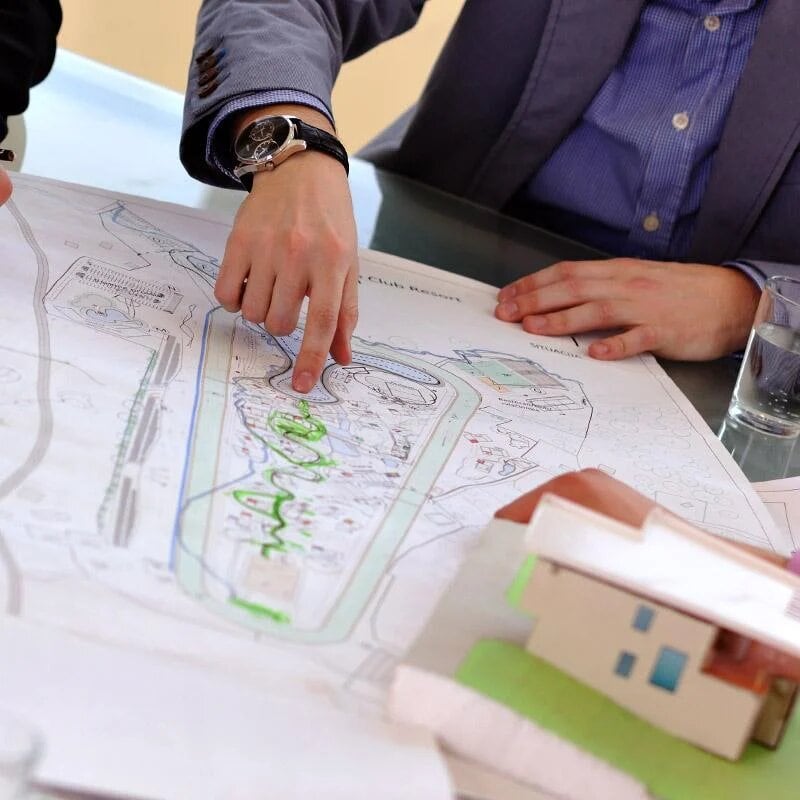 The erosion of entrenched disciplinary hierarchies in design and the rapid change in the industrial logic of production,
It has led to the formation of new alliances between the fields of design,
engineering and the natural sciences, resulting in new multidisciplinary and multifaceted design cultures.
While digital tools can make conceptualizing innovative ideas easier, they can also add challenges when realization is required.
There are currently no recognized standards, or building codes,
that describe how algorithms are developed, demonstrated, and transmitted across project teams, contractors, and the supply chain.
Also there are no standards to measure how innovative systems are tested and validated.
There is no specification to compare the idea of ​​whether a design,
for example, proposes a kinetic interface system that changes geometry and color.
With regard to variable parameters such as light, wind and temperature,
it can be said that building codes and standards are not specific specifications.
Rather, they are considered as a minimum performance requirement to be achieved.
Standard product development
In light of this practice, innovation is often left to system developers and manufacturers who dedicate significant resources to developing "standard products".
Otherwise, the remaining majors in the AEC industry are reluctant to invest in innovation.
This is partly due to the lack of guidelines that define methods for development, communication and delivery at the project level in an efficient and reliable manner.
To fill this gap, tools and techniques from other high-tech industries are being adapted.
AEC learns from the aerospace and automotive sectors how to manage design development in order to overcome inefficiencies and deliver innovative solutions in a more streamlined way.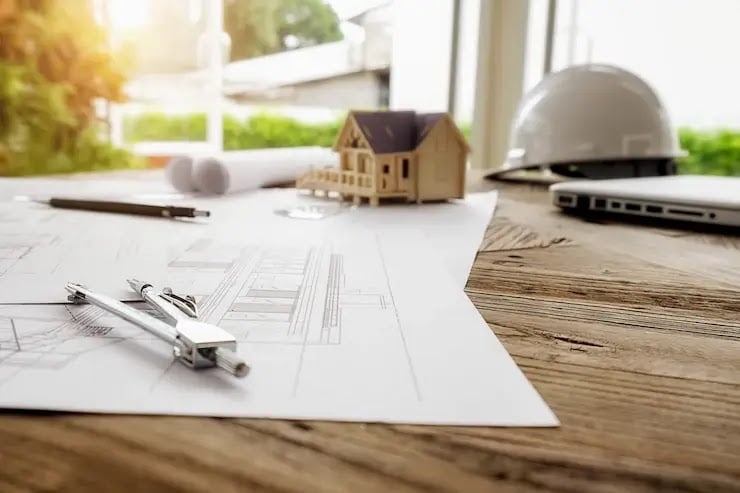 Design techniques
One technique is "simultaneous engineering" where the stages of product development are carried out simultaneously.
Another technique is also developing method data in the form of storyboards and diagrams to communicate the principles behind the idea.
This process helps multidisciplinary teams visualize the process more concretely.
An example of this was shown in the 2012 BBC documentary How to Build a Submarine, produced by Tina Fletcher.
The AEC industry will benefit from an established method of communicating design principles to help advance system innovation in multidisciplinary environments.
You may like: Dynamic architecture and how it applies to architectural elements