Military Architecture
Military architecture has been in existence for several centuries all around the world. The ideas developed and implemented in this type of architecture are what helped the armed forces solve their regular civilian problems. Just like any other type of architecture, military architecture has its own elements, specifications, and functions.
In this article, we will learn more about military architecture.
What is military architecture?
Military architecture is a type of architecture that aims to design and build fortifications in order to defend territories in warfare and protect all people involved.
Defensive walls have been built for decades in many different countries from the very early history to current modern times.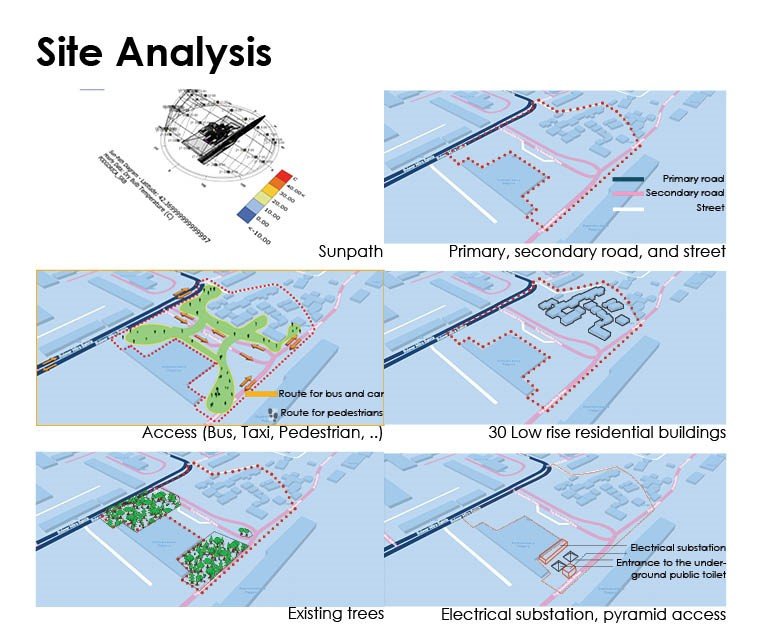 What are the military architecture basics?
When comparing military architecture to traditional architecture, you will find many big differences. Some of these differences are that military architecture has the main focus on function, safety, and security, not aesthetics or style.
Military buildings are not created to attract attention, it is also meant to save money on aesthetic finishes. However, the military must be comber table and suitable for all workers to live in. This will not only make it easier for military workers to do their jobs but also ensure the encouragement of workers as it keeps them motivated.
What are the three main core areas of military architectural support?
First: strategic support
The strategic support of military architecture involves the construction and maintenance of essential communication and transportation lines.
Moreover, military operations depend on this type of support in order to access the required technology and infrastructure to achieve key objectives.
Meaning strategic support of military architecture merges technological developments with constructions and logistics.
Second: combat engineering
This second element of combat engineering refers to all the engineering activities necessary on the battlefield to help improve different strategic conditions in a war zone.
This type of support is used by military groups in order to create a steady physical cover to protect them and their soldiers from the enemy.
Third: ancillary support
Finally, ancillary support is used to emphasize the methods of development in order to distribute the intelligence of military architecture to all combat unite and different tactical groups.
It is also helpful in creating maps that are used by soldiers and officers in the field.
Conclusion
Once again, military architecture is extremely common and has been in existence and used for several centuries in many countries around the world.
It started when people were in competition for territory; they were not able to get to an agreement so they decided to use force. As a result, military architecture helps people develop strategies required in order to solve the regular civilian problems faced in the field. There is always room for architectural innovation while still being able to serve the fundamental needs of the military workers. Military architects take care of the planning and design purposes. They ensure safety and security.